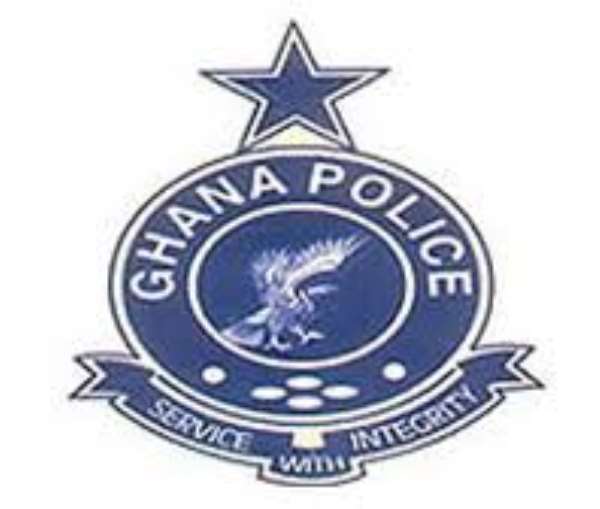 Agona Nsaba (C/R), May22, GNA - The police in the Agona East District has stepped up night patrols on the Highway to clamp down on armed robbery in the district.
Mr Martin Luther Obeng, District Chief Executive for Agona East and Chairman of the District Security Council, made this known to the reporters after an emergency meeting of the Council at Agona Nsaba.
He said the Police Administration had undertaken to provide logistics for the exercise.
On May 14 armed robbers attacked travellers, mostly market women from Winneba to Koforidua, shot dead two of them and robbed them of their monies, mobile phones and other items at a gun point.
Mr Obeng said the Assembly had released two official vehicles to the police for the operation.
He said the Assembly and the District Police Command had also initiated a programme to sensitize the citizens on the need to report immediately all suspicious visitors in their vicinities to the police.
Mr Obeng said the District Security Council also warned drivers travelling in the night to be cautious.
He said the assembly had accepted to repair the private car of Detective Lance Corporal Lawson Aglagoh used by the police to chase the robbers and got damaged in the process.
Mr Obeng appealed to managements of filing stations and other business managers in the district to seek assistance from the police and other private security services for protection to avoid being robbed.
GNA