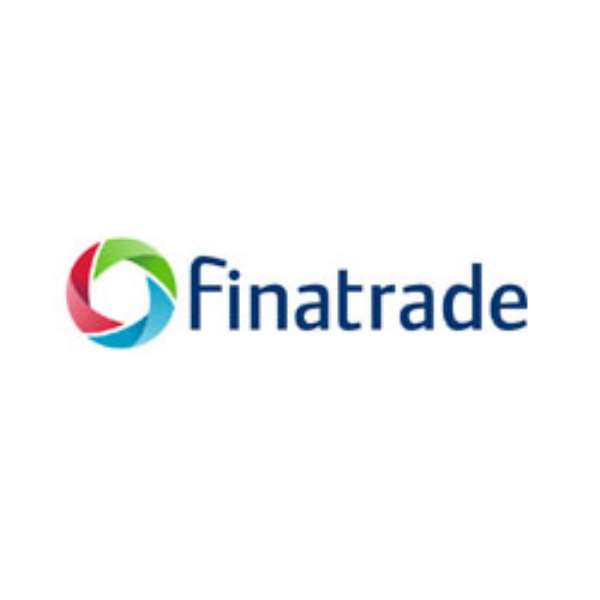 Accra, May 22, GNA- Finatrade Group of Companies of Ghana, was one of the 21 African Companies that was invited to serve on the New Alliance for Food Security and Nutrition in the just-ended G8 summit in Camp David, USA.
Finatrade, a major procurer, processor and distributor of food in West Africa and two other Companies were selected by the United States Agency for International Development (USAID) to participate in the Summit to boost responsible private sector investment and facilitate greater partnership between development organisations, the private sector, and African governments in Agricultural development.
A statement signed by Mr Nabil Moukarzel, Chairman of Finatrade Group and copied to the Ghana News Agency said the New Alliance signatories at the Summit ensured that about 50 million people were lifted out of poverty over the next 10 years.
Mr Moukarzel expressed satisfaction and pride to sign the G8 Summit Private Sector Declaration of Support for African Agricultural Development on behalf of Finatrade Group and expressed the willingness of his outfit to support farmers as part of their commitment to expand Agricultural investment in Ghana.
He pledged to support small holder farmers in compliance with the New Alliance in areas of procuring equipment, collection of agri-raw communities and the delivery of processed agri-communities, consumer goods, fertilisers and other facilities for accelerated agriculture in the coming years.
The Group Chairman said malnutrition currently accounted for 40 per cent of under five mortality in Ghana and his outfit would therefore do everything possibility to boost food security.
He mentioned the development of local agri-business into self-sustaining industry as some of the plans his outfit would roll out to fight hunger and malnutrition and urged other African companies to do the same to make the Continent the food basket of the world.
GNA