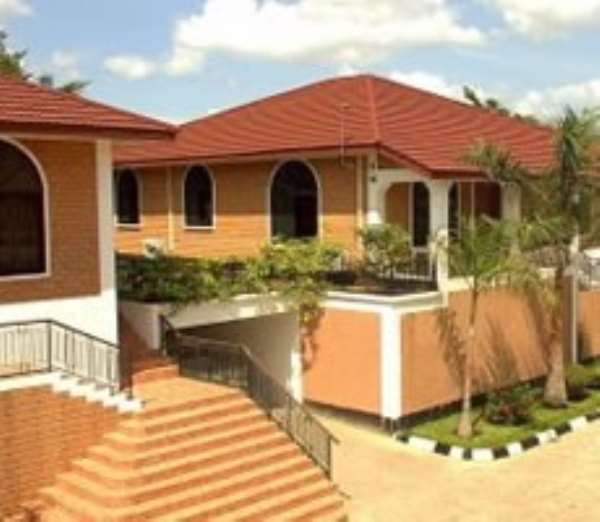 The Ghana Real Estate Developers Association says it is ready to construct 1,200 affordable houses in Ghana if given the opportunity to.
It has therefore secured $40 million to champion the construction of the houses.
The association made this revelation at a press conference, Monday, to demonstrate their readiness to build affordable houses in Ghana.
The group is disappointed government has continuously relegated them to core, despite many overtures to discuss affordable housing in Ghana.
It has also described as regrettable comments by the Works and Housing Minister ET Mensah, who accused them of lying and dabbling in petty politics.
General Secretary of GREDA, Sammy Amegayebor said "no developed country has been able to build social housing with the private sector alone" insisting there has to be partnership with government to ensure the affordable houses are built.
The President of the Association, Alex Tweneboa said the government cannot accuse GREDA of not providing detailed financial proposal, especially when it is on record that the South African Construction firm GUMA, has neither provided any financial proposal as well.
"We hear, sometimes, responses from the minister and some of the government officials are that we have not provided a substantial detail of the finances and all that.
"Proposals are not finalized. We all heard the GUMA group. It is just an MOU. Have you cited any detailed proposal from the GUMA Group?" he quizzed adding, "but government has gone ahead to sign an MOU."
He said several attempts by GREDA to get government to a discussion on affordable housing have fallen on deaf ears, with the government bent on signing contracts and MOU's with foreign companies.