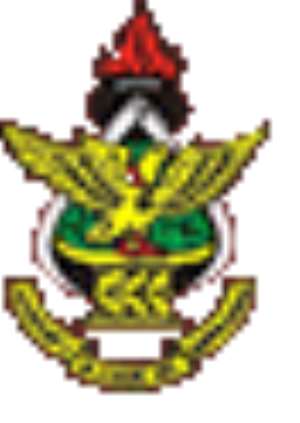 Kumasi, May 18, GNA – The Kwame Nkrumah University of Science and Technology (KNUST) has donated a Toyota Land Cruiser to aid police patrols and fight crime on campus.
Keys to the vehicle were handed over to the Ashanti Regional Police Administration at a ceremony in Kumasi on Friday.
It would be used by personnel at the KNUST police Station.
This comes on the heels of the recent robberies and other crimes at the university campus and its environs.
Assistant Commissioner of Police (ACP) Kwasi Duku, Deputy Regional Commander, praised the university authorities for the support.
He said it is important for all to accept to share in the responsibility of promoting security and crime prevention.
This entails providing useful information to the police and assisting them with the necessary logistics to enhance their performance.
ACP Duku called for the strengthening of police-public relationship to rein in on miscreants out there to make life miserable for the law-abiding.
He invited individuals, corporate bodies and groups to emulate the university's gesture.
Professor William Otoo Ellis, Vice Chancellor, called for greater cooperation between the public and the police in the maintenance of law and order.
He said he is confident that the patrol vehicle would enable the police to provide adequate security protection for students and staff of the KNUST in and outside the university campus.
The university, he said, would continue to do everything it could to help address some of the logistical challenges facing the police.
GNA