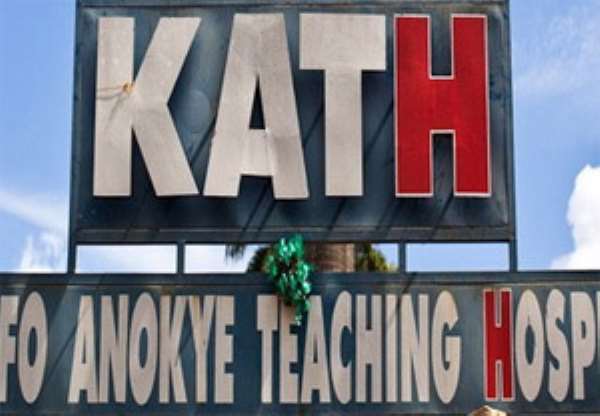 Dr Anthony Enimil, a pediatrician at the Komfo Anokye Teaching Hospital (KATH) in Kumasi, has called for stepping up of public education on HIV and AIDS to give more protection to the youth.
He said young people needed to be assisted with information about the deadly virus to discourage them from sex adventurism and promiscuity.
He was speaking at a day's training workshop for selected health workers engaged in the care for adolescent HIV and AIDS victims in Kumasi.
They were drawn from KATH, Kwame Nkrumah University of Science and Technology (KNUST), Kumasi South, Manhyia, Seventh Day Adventist (SDA) and Suntreso hospitals.
It was held under the auspices of the KATH HIV and AIDS Clinic.
The goal was to aid them to have better understanding of the psyche of the infected adolescent so as to improve their treatment and management.
The training also provided the platform for the participants to discuss and explore ways to minimise the spread of the virus.
Dr Enimil said the nation could not afford to see the youth ruin their lives through unprotected sex and that an increasing number of adolescents were getting infected with the virus mainly through sexual intercourse.
Added to this was the risk of exposure to sexually transmitted infections (STIs) like gonorrhea and syphilis, he said.
He appealed to parents to spend quality time with their teenage children and do more to dissuade them from early sex.
GNA