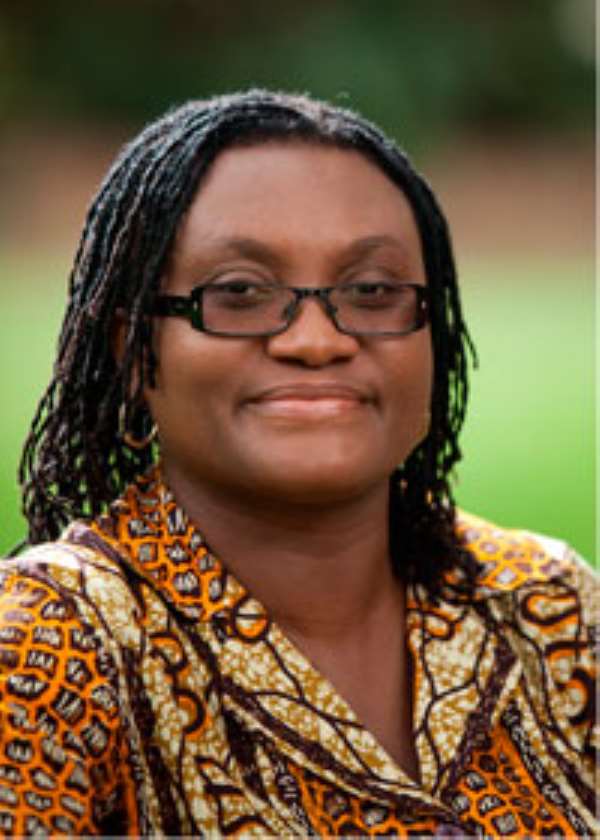 Accra, May 16, GNA – Public mobilisation has been identified as the best strategy to push the agenda on gender equity on policy issues forward.
Professor Dzodzi Tsikata, Director of Centre for Gender Studies and Advocacy and Associate Professor at the Institute of Statistical, Social and Economic Research (ISSER) at the University of Ghana, Legon made the observation in Accra on Wednesday.
She was speaking on the theme: "Transforming Gender Relations in Ghana: The Unfinished Business," at the Eminent Citizen's Lecture organised by the Institute for Democratic Governance (IDEG).
Prof Tsikata described the transforming gender relations in the Ghana agenda as unfinished business, adding "it would remain so for some time to come."
She expressed worry that in spite of decades of gender equity activism and public policy efforts which had been undertaken in the last three decades within the ambit of electoral politics, the transformation process was stalled with many challenges.
Prof Tsikata said the situation was prevalent because "we live in a world in which economic, social and political inequalities have grown exponentially in the last 50 years."
She recommended that unless there were robust emancipatory policies to support empowered women, they would not be able to achieve gender transformation of society.
Prof Tsikata said current public policy directions within a liberal democratic electoral system had certain features that made gender transformation slow and difficult.
"In spite of these difficulties, there are spaces for work which need to be opened up with a renewed agenda for change," she said.
Prof Tsikata added that such an agenda should include demands for systemic and substantive changes in how society, the economy and government were organized and that there was the need for society to promote gender transformation.
Prof Tsikata said "this means that men also have a critical role, but they should not insist on doing it their way, and thereby perpetuating the cult of male leadership".
She said the insistence on the part of men would defeat the fundamental purpose of gender transformation, which required that women enjoyed full citizenship rights.
GNA