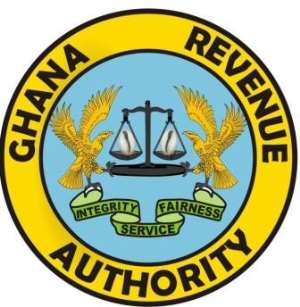 Aflao , May 12, GNA - The Aflao Sector of the Customs Division of the Ghana Revenue Authority, on Friday destroyed three truck loads of expired and prohibited goods, at Aflao, Volta Region.
The goods worth thousands of Ghana Cedis were assorted foreign cigarettes, imitation wax prints, sex enhancing and other assorted drugs, insecticides, mosquito coils and sprays, snuffs and footwear.
Others were chemicals, electrical cables, bedspreads, pornographic materials, CDs and DVDs, candies and canned drinks.
They included goods seized by the sector in 2011 and this year.
Mr David Otoo, a Senior Collector in charge of State Warehouse at the Aflao Sector, who supervised the burning of the goods, advised traders to avoid illicit trade in order not to fall foul of the law and have their goods confiscated.
He said the Sector was leaving no stone unturned to stop bad trade practices.
GNA