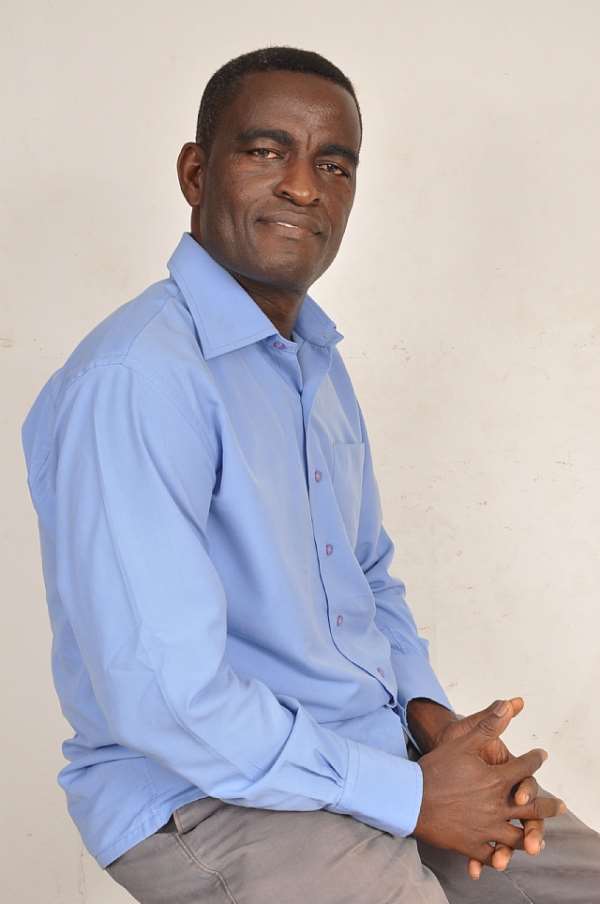 John Kwofie, country manager, SRK Consulting in Ghana
With decades of experience in West Africa – and a regional office now operating in Accra – leading consulting engineers and scientists, SRK Consulting will be exhibiting at Wampex to showcase its range of mining and related services.
"Our ongoing work in the region – and our involvement in potential future projects – make us excited about mineral and infrastructural development here," said SRK chairman Roger Dixon.
John Kwofie, SRK's country manager in Ghana, highlighted the demand for quality mining consultancy services. "There are a number of mining projects at various stages of development in West Africa – including gold, bauxite, manganese, diamonds, iron ore and uranium," said Kwofie.
"Networking at events like Wampex is a great opportunity to advertise our business to industry leaders, and helps put us in touch with delegates from the mining, oil, gas and infrastructure sectors," he said.
Dixon emphasised the attention being paid by governments in West Africa to infrastructural needs like railways and electricity. "These basic facilities are vital for the development of the minerals industry in the region, and seeing the number of large projects in rail and energy production under feasibility at the moment is most encouraging," he said.
He said those countries that are first to successfully put these services in place are likely to gain the most in terms of attracting investment. They will also have the most sway over how the region develops over the decades to come.
SRK will be showcasing its geological and geotechnical services as well as the broad range of mining services it can offer in collaboration with other SRK offices globally. Kwofie said it was a highly competitive market occupied by both international and local consultancies, helping keep the quality of services high.