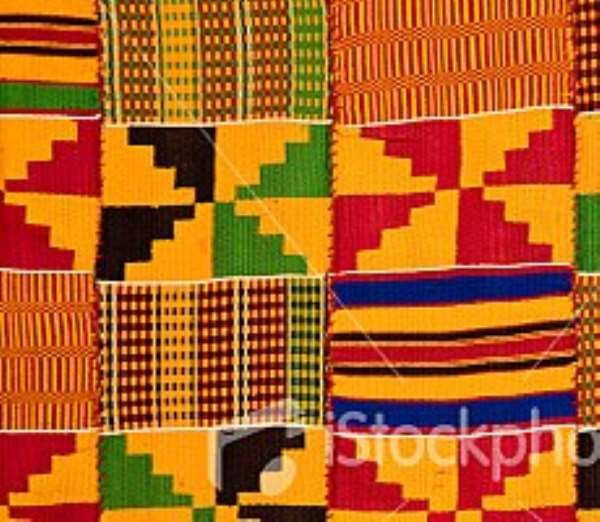 The people of Adiembra Number Two in the Asamankese Traditional Area of the West Akyem Municipality recently held a grand durbar to instal their Odikro under the stool name Baffour Yentumi Ampofo II.
The 59-year-old woman, known in private life as Mrs Salomey Oparebea and well known as "IGP", is a contractor and a baker.
Baffour Yentumi, who was earlier carried through the streets of Adiembra Number Two, swore the oath of allegiance and secrecy to Baffour Obeng Awuakye, Wirempehene, who represented Osabarima Kwaku Amoah III, Chief of Asamankese.
She presented a ram, a bottle of schnapps and cash after which Ohenenana Ampem Darko from Asamankese led the rite for the traditional ceremony to be performed.
Abusuapanyin Kwasi Joe Sarkodie of the Ayoko family, Abusuapanyin Safo Sripi of the Asona family, Mankrado Tetteh Lartey and Nana Obutu Frimpong, who represented the Adikrofo, played various roles in the swearing in ceremony.
In her acceptance speech, Baffour Yentumi II was grateful to the kingmakers and pledged to use her popularity to bring investors in agriculture to the area, as part of a move towards the improvement of the living conditions of the people.
She noted that although the area was a cluster of farming communities, the people deserved to enjoy modern social amenities such as clinics, potable water and schools.
Baffour Yentumi appealed to the people to rally behind her so as to bring peace to the area and warned all "troubleshooters" to desist from the practice.
The Odikro appealed to the West Akim Municipal Assembly to assist the community in their quest for more development facilities to enhance the standard of living.
Baffour Obeng Awuakye, on behalf of the chief of Asamankese, congratulated Nana Yentumi on her enthronement and advised her to work diligently to supplement support from the municipal assembly and other NGOs.
The ceremony, which attracted participants from Alafia Numbers One and Twe, Sadoke, Esieso, Lala, Afatsao, Allakobaro, Adjalo, Jakpatra, Afasondi and Asangome, all within the jurisdiction of the new Odikro, was massively attracted with a tight security.