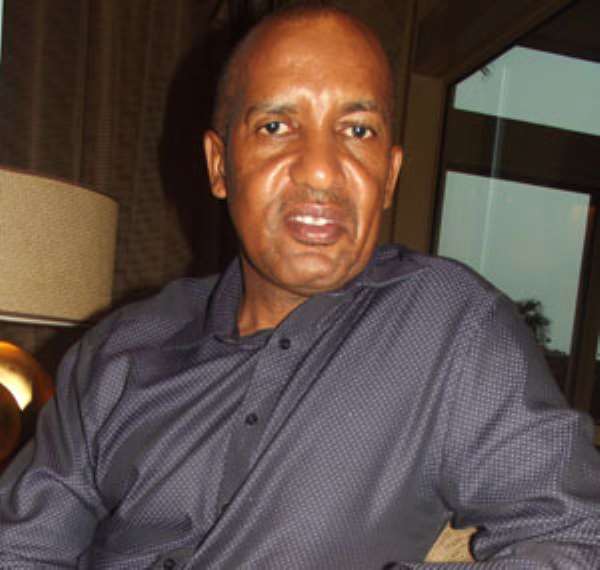 David Mureithi
Unilever Ghana Limited (UGL) says it is focused on investing in innovative brands to increase availability of the company's products as part of a two-pronged strategy to protect margins and strengthen business profitability.
David Mureithi, Managing Director of UGL, who made this known at the company's Annual General Meeting (AGM) held in Accra on Wednesday, said if the company is to remain relevant in the increasingly intense and competitive market for consumers' disposable income, such a strategy would be crucial.
He described the 2011 financial year as very good for the company's business, adding that it was the best over the past five years.
'The company's operating profit for the period rose to GH¢44.2 million from GH¢23.9 million in 2010, an increase of more than 85 per cent. The company's turnover growth was GH¢241 million, representing a 33 per cent increase compared to the GH¢181 million for 2010.'
Mr Mureithi told journalists that management was hopeful the interventions set in motion by the Central Bank and Ministry of Finance and Economic Planning would be helpful in addressing the depreciating value of the cedi.
He expressed concern about the situation since it had increased the cost of raw materials and production.
The Board approved of an annual dividend of GH¢0.48 per share, which represents a 67 per cent increase over the 2010 levels.