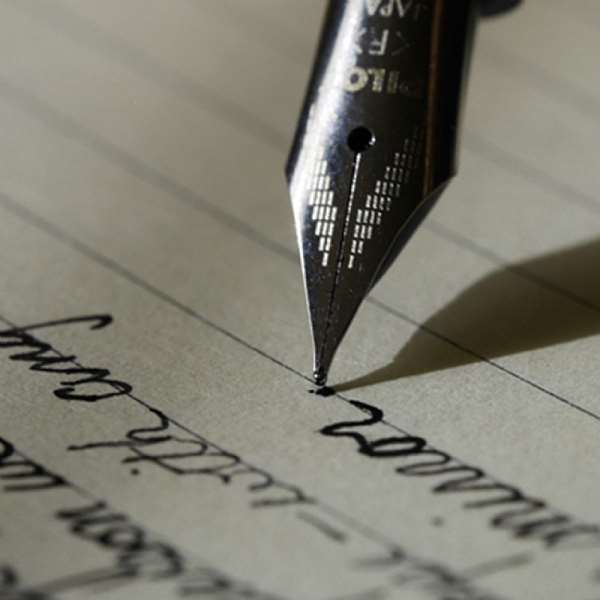 Jonah Kolimba of Ghana defined thumbarmers as legible citizens who are united for the aim of legally overthrowing a government by using their thumbs to decide for a person of majority interest as a leader of the people for the development of the people. These people have all qualities to participate in all general elections. They are power givers and not beggars. When politicians come to them, they express their views with all confidence. They hate lies and disappointments.
They vote for development and nothing less than development.
Thumbarmers need accountabilities of the leaders who has their power.
They are patriotic, hardworking, taxpayers and hate law breakers. Be a thumbarmer in your country and fight for your rights.
Jonah Kolimba
Tatale/Sanguli
Ghana/west Africa