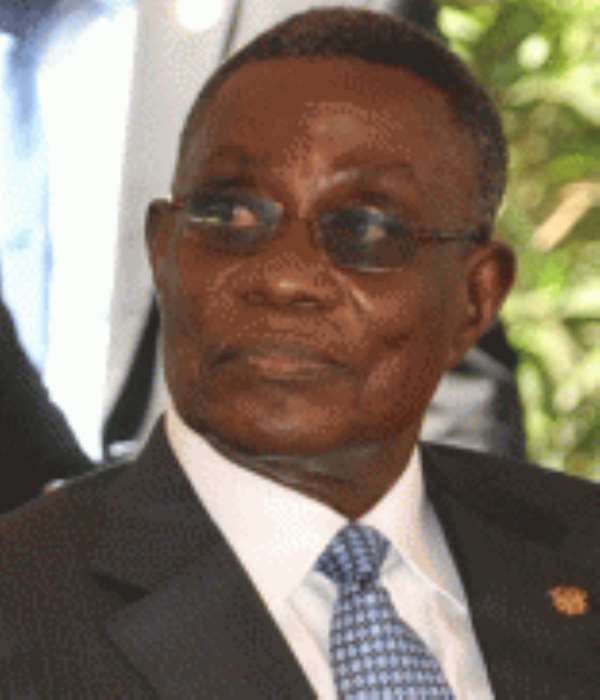 President John Evans Atta Mills
President John Evans Atta Mills President John Evans Atta Mills, together with three African leaders, have been invited to join the upcoming G8 summit for a discussion on food security in Africa.
AU Chairperson and President of Benin, Yayi Boni; Ethiopia's Prime Minister Meles Zenawi and Tanzania's President Jakaya Kikwete are the other three African leaders who will also be attending the G8 Summit at Camp David in the United States of America.
They will join leaders at the G8 summit at Camp David on May 19, 2012 for 'a discussion session on accelerating progress towards food security in Africa'.
A statement issued by White House Spokesman Jay Carney in Washington, DC, Friday, said, that would be the second time such an invitation had been extended to a Ghanaian President.
In September 2008, former President John Agyekum Kufuor also attended the group's meeting in Berlin, Germany.
Millions of people, especially those in Ethiopia, Kenya and Somalia, have suffered from the worst drought in 60 years which struck the Horn of Africa in 2011.
The statement said, in late April, the United States announced an additional $120 million in aid to help the region cope with the crisis, bringing the total US aid to more than $1.1 billion.
It said aid groups had also sounded an alarm over a separate hunger crisis in West Africa where the Sahel region of Burkina Faso, Chad, Mali, Mauritania and Niger had been hit hard by drought, high food prices and conflict.
The G8 countries are France, Britain, Italy, Germany, Canada, Japan, the US and Russia.
graphic.com.gh