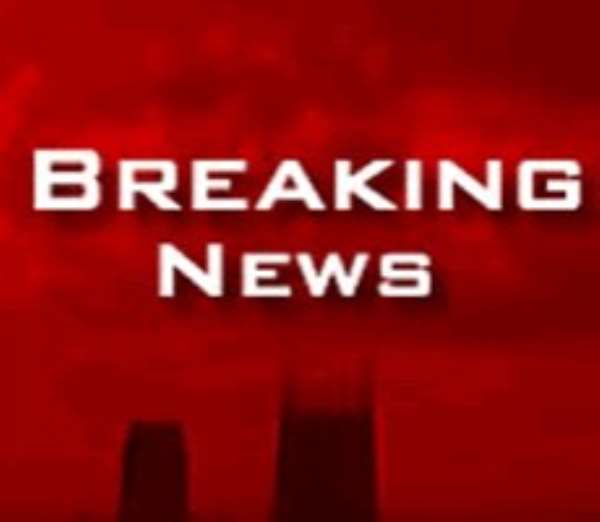 Surgeons at the Komfo Anokye Teaching Hospital are on a sit-down strike in protest of management's failure to reinstate the only specialist trainer.
Reports suggest the hospital had two trainers one of whom died recently, while the Chief Executive revoked the appointment of the other.
Calls for his re-engagement have fallen on deaf ears, resulting in today's action.
More soon...