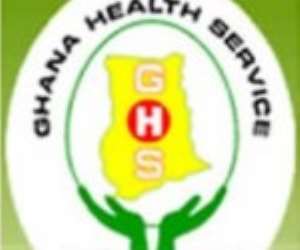 Nkoranza (B/A), April 25, GNA – for routine immunization with effect from next May to help protect children against pneumonia and diarrhea.
Madam Salamatu Ibrahim, Nkoranza Municipal Director of Health Hervice, said nursing mothers would be required to send their new born babies and children to health facilities to be immunized.
She was speaking at a one day training workshop on the administration of the vaccines for 30 community health nurses and field technicians from the 10 health facilities in the municipality.
The vaccine against pneumonia is known as Pneumococcal and that for diarrhea called Rotavirus, she said.
Madam Ibrahim said the pneumonia vaccine could also help in fighting other infant diseases such as ear infection and meningitis, whilst the Rotavirus would also check diarrhea and dehydration in young children.
GNA