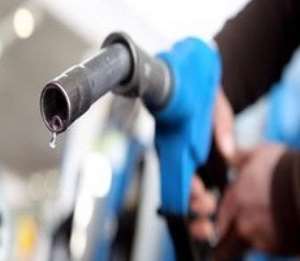 Some motorists in Accra have been complaining about the difficulty in getting petrol for their vehicles.
Some of them called the offices of Joy FM to vent their frustration. Checks conducted by the station revealed that there has not been enough petrol in some parts of Accra since Friday.
These areas include Kotobabi, Malata, Kwame Nkrumah Circle, Pig Farm, and other surrounding areas.
Some fuel station managers told Joy Fm that the quantity of fuel they receive is woefully below what they ordered.
According to the managers, when they enquire about the decline in supply they are told there is not enough fuel, hence the rationing of the available fuel.
Some managers of stations who are faced with this shortage said they are afraid they might lose their customers to their competitors.
Meanwhile the Public Relations Officer of the National Petroleum Authority (NPA), Yaro Kasambatah has said that his outfit has enough supplies on the market to even last for the next three weeks.
But Joy News has learnt that the difficulty with supplies is due to a temporary supply challenge which should be cleared by the end of Tuesday.
Joy News sources also reveal that the current erratic power supply has affected Bulk Oil Storage and Transportation (BOST) and their ability to meet local demands.