Minister inaugurates $7.8 million vehicle assembly plant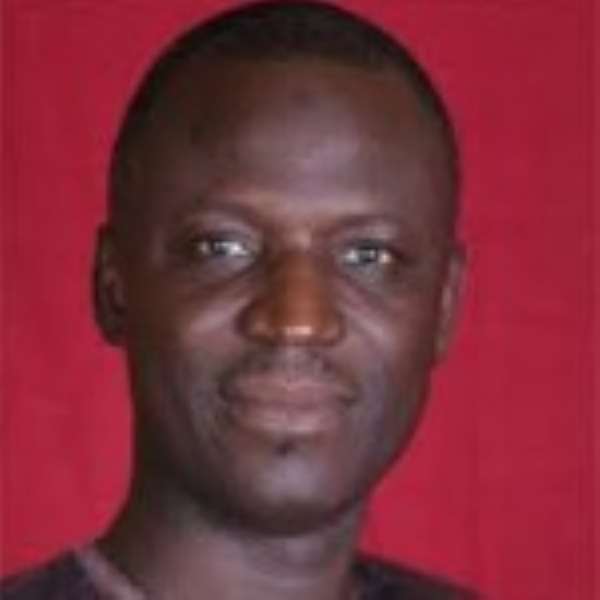 Dr Mustapha Ahmed, Deputy Minister of Environment, Science and Technology
 
Dr Mustapha Ahmed, Deputy Minister of Environment, Science and Technology
A $7.8 million vehicle assembly plant has been inaugurated in Accra to help create jobs and provide equipment for the construction and waste management sectors.
The plant, a joint venture between Jospong Group of Companies and three Chinese firms, Shenzhen Donfeng Motor Company, Dayun Motor Manufacturer Company and Hubei Yunyin Industry Company, was constructed in October last year.
Mr. Gudivada Bhadvarat, General Manager Vehicle Assembly Plant Ghana, said the venture was to help solve the problems faced by local contractors in acquiring vehicles and equipment for their work.
Currently, the plant is able to assemble three vehicles daily, and this is to be scaled up to 10 vehicles a day by the end of the year.
Mr. Bhadvarat said the company's sophisticated training centre had a target to train 400 mechanics throughout the country annually, to help provide support services to buyers of the vehicles.
He said the aim of the plant was to provide reliable and quality vehicles at affordable prices to clients, as well as offer them superior after sales services.
To ensure the availability of spare parts, Mr. Bhadvarat said there were plans to build a factory to manufacture vehicle parts as part of the support programme for the truck users.
There are currently 70 workers now, and this will be increased to 350 employees when the spare parts assembly plant comes on stream.
The vehicle assembly plant is expected to take on Polytechnic students for hands on training and practical attachment.
'The assembly plant reinforces the cooperation with Jospong Group of Companies,' he said.
Mr. E.A. Boateng, Chief Operating Officer Jospong Group of Companies, said the company was interested in the training of the youth to acquire employable skills.
Dr. Mustapha Ahmed, Deputy Minister of Environment and Science, said the vehicle assembly plant was a good measure of the development efforts the country was making.
He said it was also a demonstration of the strength of the private sector's ability to create jobs and wealth.
Dr. Ahmed said the training opportunities to be offered would boost the human capital of the country, and urged the company to work hard to be able to tap into the markets in the West African sub-region.
Mr. Ebow Hewton, President of the Association of Road Contractors, said the association would urge the management of the plant to establish a special arrangement for members to purchase the equipment.
He said the establishment of the plant would reduce the cost of importing construction equipment.
There was an exhibition of some of the vehicles at the ceremony.  – GNA