Intemperate Language in Ghana's politics: NPP MUST APOLIGISE
And stop seeking a non- existent political equalization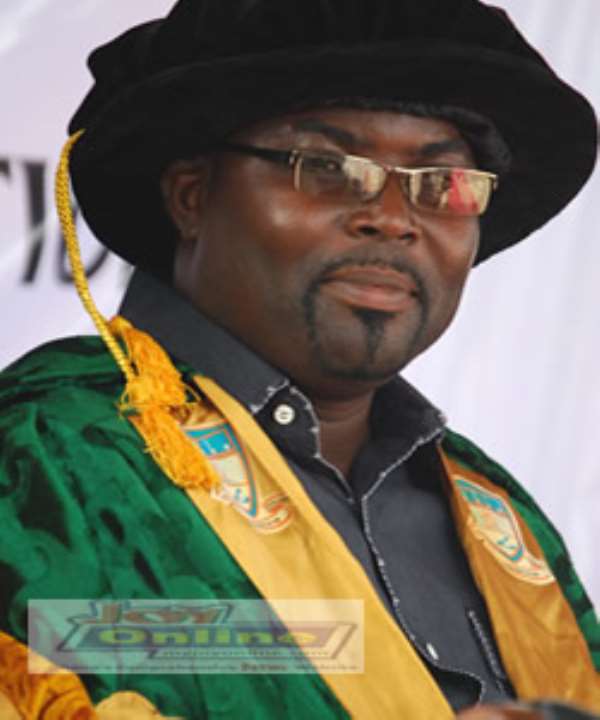 The governing National Democratic Congress (NDC) has issued a statement calling on the opposition New Patriotic Party (NPP), their political arch-rivals to either apologize to Ghanaians for their unguarded comments or stop the political equalization they are seeking to achieve.
According to the statement, the NDC "is highly incensed and dismayed by the call by the NPP National Chairman Jake Obetsebi Lamptey, that the Police should arrest NDC members who have made nation-wrecking and ethnocentric diatribes similar to that of Kennedy Agyapong's, to prove that the police is not pursuing selective justice".
It said it was untrue that the NDC General Secretary Johnson Aseidu Nketiah said there will be civil war should electronic verification be used during the December general elections.
The statement which was issued and signed by the party's National Propaganda Secretary, Richard Quashigah stated among others that, "… members of any political group in this country deserve being arrested for seditious and inflammatory comments close to the reckless, ethnocentric, nation-breaking hate speech by Kennedy Agyapong" adding "it is he Jake Obetsebi Lamptey who called on Ashantis to demonstrate courage as their counterparts in Ivory Coast did through force of arms and his flag bearer Akuffo Addo, who urged Akan youths to take up arms against the established and accepted status quo and if they die in the process it does not matter because 'All die be die'.
It added that, the NPP's National Youth Organizer , Anthony Karbo also said 'Ghana would be like Afghanistan if NPP is not declared winners in the December elections or the use of guns in jungle-like warfare by Mark Manu, former National Chairman of NPP and Sammy Awuku's call on TESCON members to ready themselves for violence.
It is they who deserve to lead the pack of those who should be arrested.
It said "the paws of the NPP today have not changed from those of its forebears; judging from the kinds of nation-wrecking comments that are made consistently by its leaders and the wobbling illogical and insulting justifications adduced for them anytime they are confronted".
"What is terribly nauseating is the conscious effort to hero worship their captains of violence and lawlessness as is in the case of Kennedy Agyapong, who is paranoiac about being a blue eyed Ghanaian", it added.
The statement concluded that "we wish therefore to advice the NPP to rather apologize to Ghanaians and demonstrate that they hold dear the peace of this nation rather than seeking a non- existent political equalization. We wish to reiterate our commitment and support to the police administration to carry out its professional duties without fear or favour in the maintenance of law and order".
See full statement on page 10