Police CID Frees Oman FM Presenter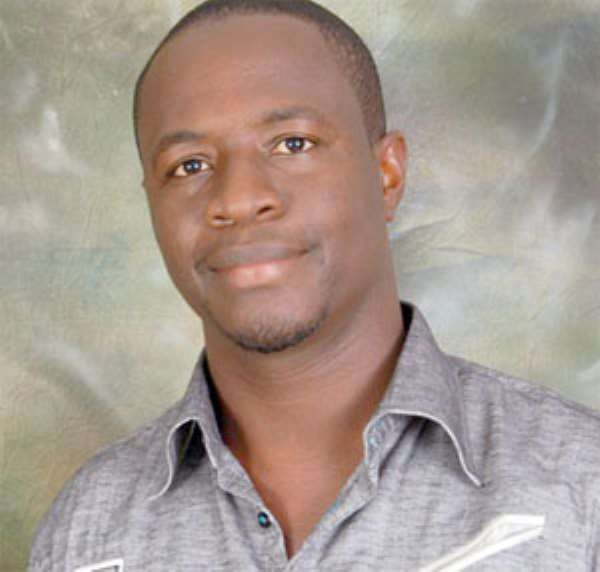 Fiifi Boafo
Peacefmonline.com can confirm that the Criminal Investigations Department (CID) of the Ghana Police Service has "freed" Fiifi Boafo, the host of Oman FM 's flagship programme, " National Agenda ", on whose platform the Assin North Member of Parliament "declared war" and incited Ashantis against Ewes and Gas.
The Morning Show host who was honouring an invitation by the police to answer questions relating to the interview he granted his boss, told peacefmonline that he did not feel intimidated.
He was accompanied by his two lawyers - Atta Akyea and Freddy Blay.
It would be recalled that beleaguered NPP firebrand, Kennedy Agyapong, was invited by the Police CID on Monday, April 16th, over comments he made on Fiifi Boafo's programme and incarcerated till Wednesday, April 18th, when he was hit with charges of treason, felony, terrorism acts and genocide.
But on Thursday, April 19th, the Chief Executive Officer of Kencity Media (operators of Oman FM, Net 2 TV and Ashh FM in Kumasi), was granted bail by two different High Courts after his arrest.
Speaking to peacefmonline a few minutes after his release, the OmanFM Morning Show host stated that after he identified the voice of his boss on the tape, he was asked why he conducted the interview in the first place.
'I told them I was only performing my duty as a journalist," he said.
According to him, he was later made to write his statement and told to go.
For him, it remains to be seen to seen the next course of action to be taken by the police.
Source: Peacefmonline