UDS strengthens partnership with Lancaster University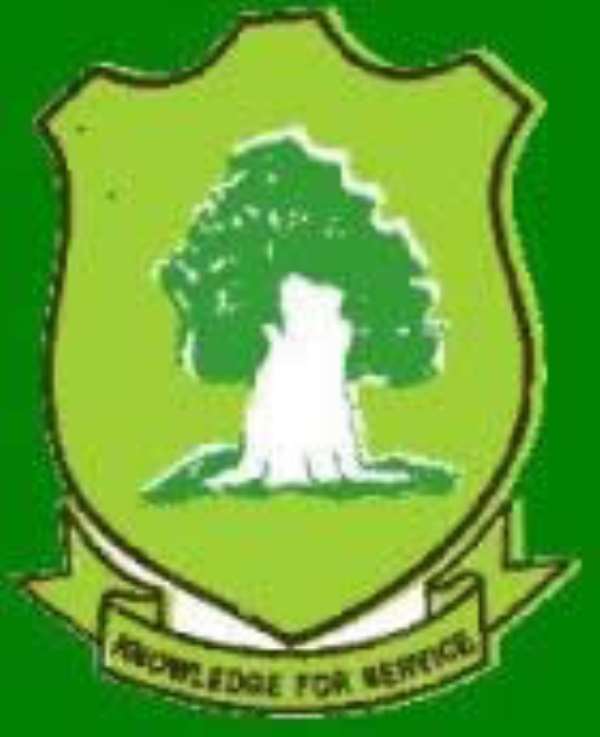 Tamale, April 23, GNA – The University for Development Studies (UDS) and the University of Lancaster have signed a renewed Memoranda of Understanding to expand and strengthen their relationship in areas of community research and student exchange to enhance academic activities and learning.
The MOU which was jointly signed by the Vice Chancellor of the UDS Professor Haruna Yakubu and Dr. Saskia Vermeylen, Lecturer at Lancaster University would among other things enable the two institutions to explore areas of natural science, environment and inter-disciplinary studies.
The MOU is being funded by the British Council under the Development Partnership in Higher Education (DelPHE) at the cost of £12,800 pounds annually, and is linked to the UN Development Goals. It is due to end next year and more funding is being sought for its expansion.
Mr. Godfred Seidu, Project Coordinator of DelPHE said the project had been operating between the two Universities for sometime now.
He said the collaboration would not only enhance academic work but improve environmental sustainability, poverty and the standard of living of the surrounding communities of the UDS through research.
Mr. Seidu who is also a Lecturer at the Faculty of Planning in Land Management at UDS, said some of the Lecturers of the school had already benefited from some research experiences from renown researchers at Lancaster University, noting that such knowledge would upgrade the skills of the lecturers.
Dr. Saskia Vermeylen stated that Lancaster and the UDS had much in common, hence the collaboration. He added that the partnership would in future include a split PhD programme that would be awarded by the UDS but students would have part of their training in Lancaster University.
Dr Vermeylen said students offering programmes in masters' degrees would also be included in the exchange programmes in future to improve knowledge.
GNA