'We beat them,' Sudan's Bashir says of the South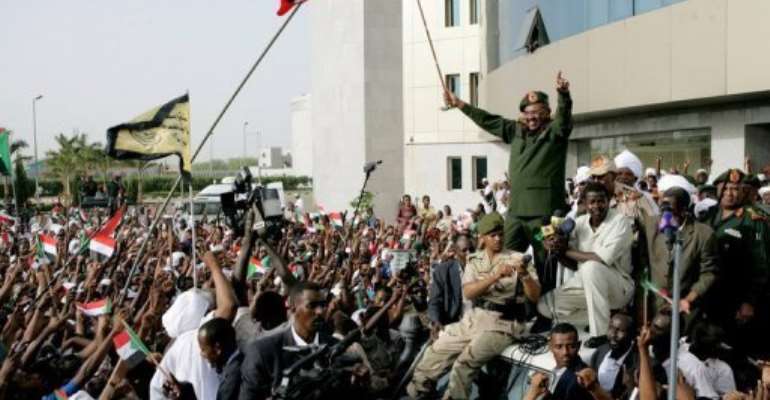 KHARTOUM (AFP) - Sudan's President Omar al-Bashir said his troops defeated South Sudanese forces who occupied his country's main oilfield, but the battle was not over.
"They started the fighting and we will announce when it will end, and our advance will never stop," Bashir told a rally attended by thousands.
"We beat them by force... Until now, their people are running," he said.