Ayawaso East MP tours constituency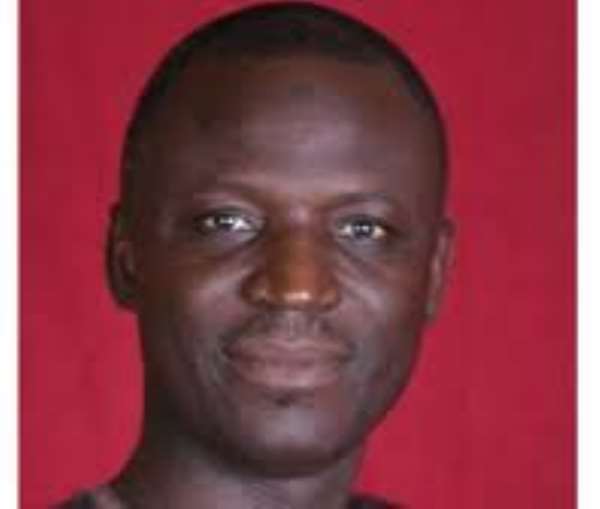 Accra, April 18, GNA – Dr Mustapha Ahmed, Deputy Minister of Environment, Science and Technology and Member of Parliament (MP) for Ayawaso East in the Greater Accra Region, on Wednesday toured the constituency to encourage people to register in the ongoing biometric registration exercise.
He also visited some registration centres, including the Iran Islamic Library polling station and Irshada Islamic School polling station, where he registered.
Speaking to people in the area, Dr Ahmed noted that Mamobi was not inhabited by only Muslims but there were also Christians who needed to be abreast with issues in the Constituency, Region and the nation as a whole.
He said he had initiated a scholarship scheme for brilliant but needy students, especially girls, because education was the foundation for the development of every country.
Dr Ahmed said there were plans to establish a fund for widows in the Constituency to help them go into business to take care of their children so as not to depend on family heads.
He urged the people to register to be able to exercise their franchise in the December elections.
Dr Ahmed presented a laptop computer to a student of the Irshada Islamic School for her excellent performance and commitment to her studies.
The MP also paid a courtesy call on Sheikh Mohammed Zakaria Addo, Chairman of the Ahlul Sunna wal Jamah Daawah Committee in the Greater Accra Region.
He said the people appreciated the efforts of Muslim leaders in the Constituency adding, "Without you the Muslim leaders, our youth would have been on the streets committing crimes."
Sheikh Addo said the role played by the Ayawaso MP was appreciated by both Christian and Islamic leaders, adding "Those who think you are not doing anything to complement our effort, have not been fair to you."
He said the ideology of the MP was in consonance with the Koran adding, "Muslims in this Constituency are proud of you; wherever we go, you respond to our calls whenever we want you and we thank Allah for that."
Sheikh Addo appealed to the MP to help them set up marriage counselling centres to stop the unnecessary divorce in the area.
He cautioned Muslim youth who were used by politicians to perpetrate violence before, during and after elections to desist from the act and prayed for peaceful elections.
GNA