University refurbishes its old structures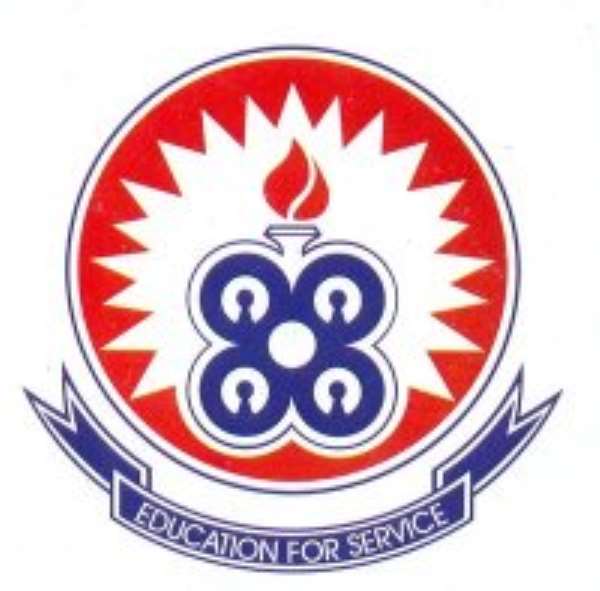 Mampong (Ash), April 18, GNA - The College of Agriculture Education, University of Education, Winneba, has refurbished a number of its old structures at Asante-Mampong to boost its physical appeal and attraction.
The College had over the decades, not seen any rehabilitation and was in bad shape.
They refurbishments included the Principal's Lodge, Executive Place, staff bungalows, the Saint Andrews Chapel, a monument; "academic giant," erected in front of the university and the washrooms.
The Ghana Education Trust Fund (GETFund) provided the funding and the job carried out by the Asabea Engineering Construction Limited.
Professor Akwasi Asabere-Ameyaw, the Vice-Chancellor, performing the ceremony to officially inaugurate the projects said the university has within the last five years seen tremendous improvement of its facilities.
He gave high marks to the university's management for the hard work that has helped to transform the academic environment.
He, however, appealed for more support to modernize the facilities to enhance research.
The Vice Chancellor said their goal is to become the centre of excellence in teacher education in the sub-region.
Prof Asabere-Ameyaw, reminded the students to appreciate their enormous responsibilities as teachers, and urged them to take their studies seriously to enable them to perform in the classroom.
GNA