Science Journalism Research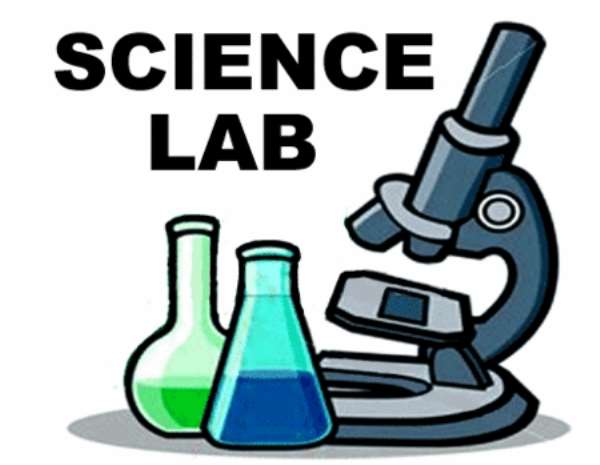 Hohoe, April 18, GNA - Many research studies in science journalism have evolved over the years but studies involving the perspective of science reporters has rather been scantily represented by academia and researchers in Ghana and particularly Sub-Saharan Africa.
This is contained in a research, "The Future of Science Journalism in Ghana: Evidence-Based Perspective," conducted by a team of researchers and published in the Journal of Science Communication (JCOM) in March based on responses to a questionnaire from more than 150 Ghanaian journalists.
It seeks to assess science journalism through the standpoint of journalists through different mass media unlike content analysis to determine the future of science journalism in the next decade.
The results revealed an overwhelming majority of respondents (80 percent) wanted an increase in science reporting with inadequate or unavailable access to database- with contacts information of scientific researchers and their institutions being a barrier and aiding the dwindling coverage of science journalism.
The study indicates that scholarly works on science journalism was at variance with the boom of science associations in the subject area in the Sub-region.
Lead author, MrBernard Appiah, science and research communication expert said diversity of mass media landscape and the quest to advance development has made science reporting most crucial than ever.
Mr Appiah, Director of the Centre for Science and Health Communication (CSHC), a non-profit Ghanaian organisation that promotes public engagement with science, said this reflected a broader problem in Ghana, where both scientists and journalists have little access to formal science communication training.
"Conventional teaching of science journalism and tapping of expertise of local and international training institutions should be adopted to shore up science and technology journalism, which is absent as a taught-subject in many training schools."
MrAppiah said many journalists surveyed also reported high levels of "mistrust between scientists and journalists". This was reflected in reluctance of scientists — especially those working in the public sector — to be interviewed.
He said the CSHC is working to improve the situation by setting up online expert databases – including contact details — to help journalists reach researchers they want to speak to.
A pilot database of health professionals has been established for journalists who have been trained in health reporting, and in the long term, Mr Appiah said and added that there were plans to expand the database to other disciplines.
Although Wellcome Trust funding for the project is due to expire later this year, he said the Centre is investigating other potential income streams to continue operating and expanding.
Prof Barbara Gastel, scientist and co-author said science reporting is cardinal especially for developing economies. "Science journalism has the potential to shape scientific approaches to policy; decision-making and direction in Ghana and beyond."
She said science in the mass media has the tendency to expose scientists to peers' research work and forge cooperation in related fields to promote interdisciplinary research needed for development.
Dr George Essegbey, Director of Science and Technology Policy Research Institute of the Centre for Scientific and Industrial Research, noted that suspicion of journalists misreporting scientists and research work has not helped matters and called for more collaboration between them.
"Scientists should acquire writing skills and contribute articles to the mass media for public information and discourse." This will broaden the frontiers of science reporting and disseminate research work accurately.
Dr Essegbey said a conscious collaboration between Research Scientists Association, Ghana Journalists Association (GJA) and the Ghana Academy of Arts and Sciences (GAAS) will give the leverage for increased science reporting.
The General-Secretary of GJA, MrBright Blewu, said science reporting was lagging behind and the challenge for the association now is redoubling efforts to mainstream science journalism as a catalyst for Ghana's accelerated development.
He urged journalists to development strong interests, acquire skills in science reporting with media outlets particularly, creating time and space for the subject. "Science cuts across every sphere."
"I am optimistic the trends will change but disappointed that the new science award instituted in 2011 to bolster coverage and facilitate the necessary development was not annexed by anyone, either for failure to file scientific stories or contents not meriting reward."
MrBlewu said the malfunctioning of the science association was largely blamed for the widening gap."
GNA