Bashir threat to overthrow S. Sudan 'insect' regime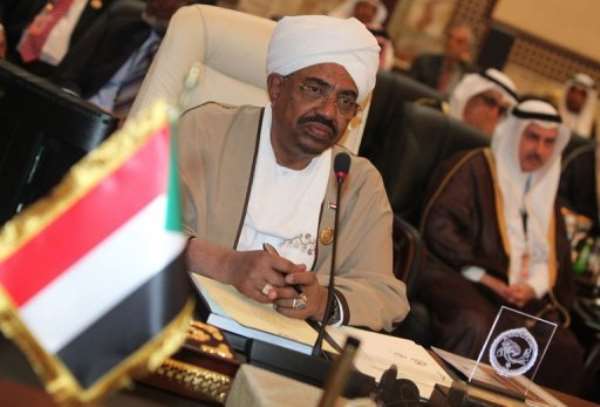 Sudan's President Omar al-Bashir. By Ahmad al-Rubaye (AFP/File)
KHARTOUM, Sudan (AFP) - Sudanese President Omar al-Bashir threatened on Wednesday to overthrow the government of South Sudan, saying its people need liberation.
"Our main target from today is to liberate South Sudan's citizens from the SPLM (Sudan People's Liberation Movement), and this is our responsibility before our brothers in South Sudan," Bashir said, adding that the southern government cannot be called a "movement".
"We call it an insect ... trying to destroy Sudan, and our main target from today is to eliminate this insect completely.
He spoke at a youth rally in support of troops who hope to reclaim Sudan's most important oil field, Heglig, from South Sudanese troops who seized it eight days ago.
"There are two choices: Either we end up in Juba or they end up in Khartoum. The old borders cannot take us both," Bashir said, predicting that the victory will be swift.
"In a few hours you are going to listen to good news from your brothers in Heglig," he told about 3,000 young people, some of them dressed in military gear.
"Heglig will not be the end. The end will be in Juba," the South's capital, said Bashir, whose audience sang songs about jihad, or holy war.
Bashir is wanted by the International Criminal Court for crimes against humanity, genocide and war crimes committed in Sudan's western region of Darfur.