Tunisians kidnapped by armed Libyan group released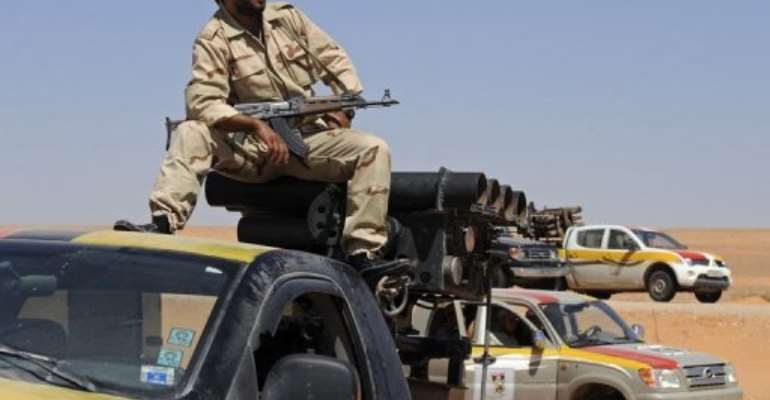 TUNIS (AFP) - Some 100 Tunisian workers kidnapped by armed men in western Libya have been released, Tunisia said Wednesday after a diplomatic row in which Tripoli denied any abductions had occurred.
"The Tunisians kidnapped in Libya have been freed," Tunisia's interior ministry said in a statement.
The statement claimed the workers' seizure had been retaliation for the arrest of Libyan nationals in Tunisia, and said Tunis had released three Libyans arrested on April 14 near the border between the north African countries.
The ministry said the Libyans had already returned home, and that Tunis was working with authorities in Libya to assure the Tunisians' safe return.