NMC: Our regulatory decisions not based on individual cases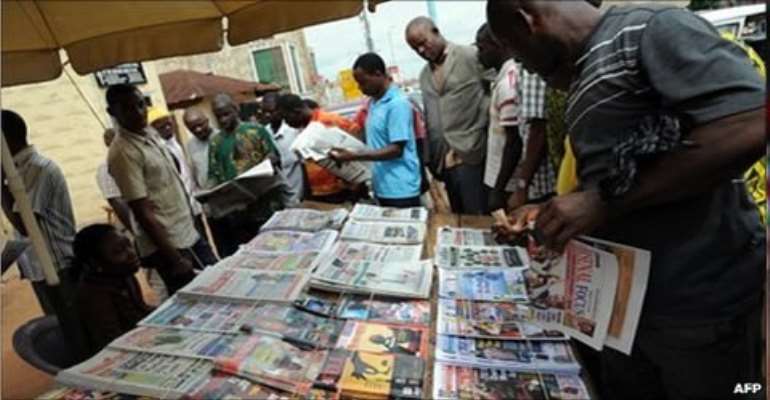 The National Media Commission has issued a statement kicking against the use of intemperate and inflammatory language in the media but said the statement is not necessarily against the Member of Parliament for Assin North Kennedy Agyapong.
The statement signed by the Executive Secretary of the Commission George Sarpong said the "NMC's own monitoring and evaluation of some of these statements has led it to conclude that the peace, stability and unity of Ghana is indeed threatened by some of these pronouncements on air. The NMC condemns without reservation all such inflammatory language, especially hate speech and language which incites the public to violence."
The statement was released Tuesday just a day after the Assin North MP was arrested over comments he made on Oman FM, Friday.
Political watchers, including the Centre for Democratic Development have in unison condemned the comments.
Some have described it as metaphorical, others say it is treasonable, genocidal but a formal charge of treason was officially proffered against him, Tuesday night.
The National Media Commission in breaking its silence on the matter issued a statement in which it condemned the use of inflammatory language in the media landscape.
But the Executive Secretary of the Commission, George Sarpong told Joy News their condemnation is "timeless" and not necessarily against Kennedy Agyapong.
"…Let me place in context that our statement does not mention Mr. Kennedy Agyapong. And I think that is important that clarification is made," he said.
He said the statement is "timeless" and seeks to condemn past inflammatory comments, present or future inflammatory comments by all persons.
"Whatever will be inflammatory the Commission condemns," he stated.
Sarpong explained that "regulatory decisions are not taken on individual cases."
He said the Commission is liaising with the National Communications Authority to draw up a more effective way of ensuring the highest journalistic standards in Ghana.