Avoid examination malpractices - Challenging Heights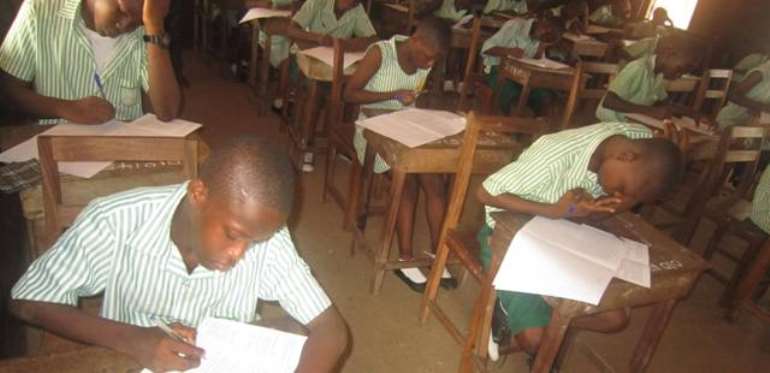 Accra, April 17, GNA – Challenging Heights, an NGO, has advised candidates participating in this year's Basic Education Certificate Examination (BECE) across the country to desist from all examination malpractices before, during and after the BECE examination.
In addition, they cautioned teachers, heads of schools, invigilators and officials of West African Examinations Council (WAEC) who might attempt to help others to cheat.
This was contained in a press statement issued by Mr James Kofi Annan, Chief Executive, and copied to the Ghana News Agency in Accra on Tuesday.
"We acknowledge that sometimes other candidates cheating in examination leads to the punishment of innocent people hence would encourage candidates to be bold to report anybody found guilty," the statement added.
"We would like to remind parents and the school authorities not to lose sight of the fact that in their efforts to ensure that their wards and children excel in the examination, they should not sidetrack the moral issues that accompany such efforts."
GNA