THIS DAY IN HISTORY: 17th April 2008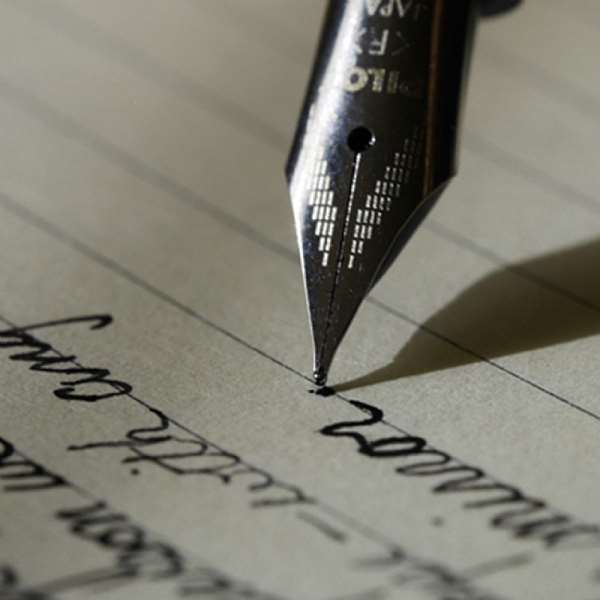 Aimé Césaire, poet, author and politician, was born on 26th June 1913 in Basse-Pointe, Martinique. After receiving a scholarship Césaire went to France at the age of 18, studying Latin, Greek, and French literature. It was during his student days in France that Césaire rediscovered his African roots.
While in France Césaire met Léopold Sédar Senghor and Léon Damas, and in 1935 the three published the first issue of the literary review L'Étudiant Noir (The Black Student), which formed the basis of the Négritude Movement.
The Négritude Movement promoted the necessity for a common black identity and solidarity amongst Africans in the diaspora to fight and overcome the domination and racism of French colonialism. The Movement was underpinned by Marxist ideas shaped by African history, traditions, and beliefs.
Whilst in France Césaire married Suzanne Roussi, a fellow Martinican in 1937. They moved back to Martinique in 1939 and became actively involved in the political and literary development of the island. Initially working as a teacher (he taught Frantz Fanon), Césaire was later elected as Mayor of Fort de France, the capital of Martinique, and a representative to the French National Assembly.
In 1941, in collaboration with Rene Ménil and Astride Maugée, Césaire and Suzanne founded the cultural review, Tropiques. One of Césaire's greatest works, Discourse on Colonialism, published in the fifities, heavily influenced Fanon's later revolutionary masterpiece Black Skin, White Masks.
Though politically left leaning, Césaire had joined the French Communist Party (PCF) as a student, he appeared to favour autonomy within a French federation rather than complete independence. This was later promoted by the political party he founded in 1958, the Martinican Progressive Party. It is worth noting that two years earlier he had left the PCF disillusioned because of the suppression of the Hungarian revolution by the Soviet Union.
After Césaire's formal retirement from politics, the world was once again reminded of his anti-colonial sentiments in 2005 when he refused to meet with Nicolas Sarkozy, then French Minister of the Interior, because of the law passed by the Union for a Popular Movement, Sarkozy's party, requiring French schools to teach that French colonialism had made a positive contribution to the countries it colonised. Martinique remains an overseas territory of France.
Upon his death Césaire was given a state funeral in Martinique. Sarkozy was present but did not speak.
The following video by Democracy Now honours the life and contribution of Aimé Césaire:
Amma Fosuah
"Always bear in mind that people are not fighting for ideas, for the things in anyone's head. They are fighting to win material benefits to live better and in peace, to see their lives go forward, to guarantee the future of their children." Amilcar Cabral