NDC, NPP pledges to maintain peace in Odododiodoo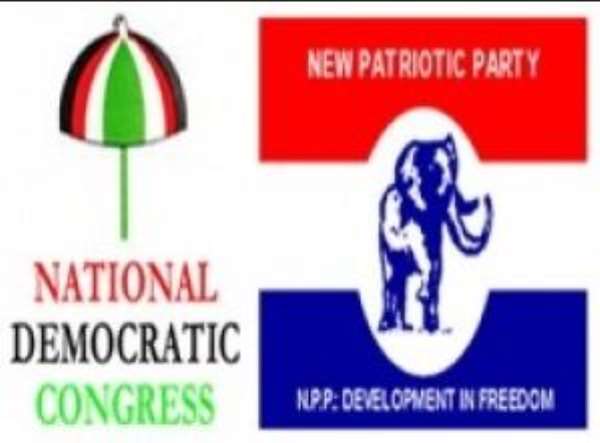 Accra, April 17, GNA -The leadership of National Democratic Congress (NDC) and New Patriotic Party (NPP) in Odododiodoo Constituency have pledged their support to ensure peace in the ongoing biometric voter registration exercise.
This followed an emergency meeting by the Greater Accra Regional Police Commander, Deputy Commissioner of Police (DCOP) Patrick Timbillah with the two parties.
According to a press statement issued by the public affairs unit of the Ghana Police Service in Accra on Tuesday, the leadership had also agreed to hold a peace march to show their supporters of their commitment towards peace.
Addressing the parties, the Commander reiterated the need to maintain peace in the constituency, charging them not to use violence, but due process to solve the problems associated with the registration exercise.
DCOP Timbillah appealed to the party leadership to educate their supporters about the rules and regulations binding the registration exercise, adding that the police are there to ensure law and order.
He warned that lawlessness would not be tolerated in the constituency and appealed to the leadership of the two parties to report all cases for proper investigation by the Police.
Captain Victor Okaikoi, Aspiring NPP Parliamentary Candidate of the Constituency said it was important for people to abide by the rules governing the exercise, despite the problems relating to the issue of ordinary resident.
Nii Vanderpuiye, Aspiring NDC Candidate blamed the confusion at the Constituency on outsiders, adding that the people had lived peacefully until the registration exercise.
Mr Jonathan Tachie Kommey, Current Member of Parliament for the area, commended the Police for the move to ensure peace among the two political parties in the constituency.
Professor Mike Quaye, Second Deputy Speaker of Parliament described the meeting as timely and applauded the police for its plans to bring the culprits to book.
GNA