NPP will cooperate with police over Ken Agyapong's arrest – Nana Akomea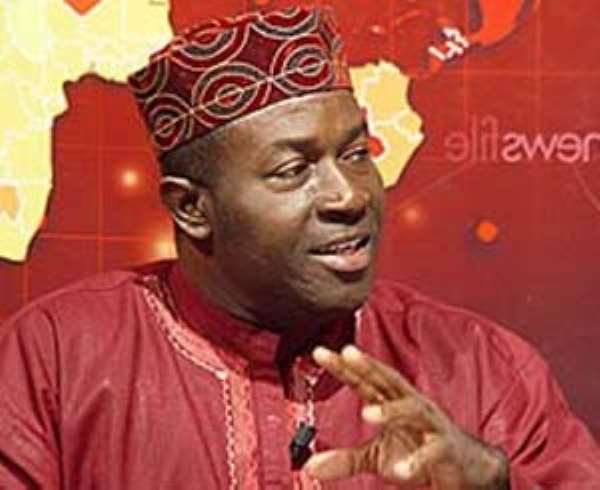 Nana Akomea
The opposition New Patriotic Party (NPP) will cooperate with the police in their investigations into alleged treasonable comments made by Member of Parliament (MP) for Assin North Ken Agyepong, says Communications Director of the party Nana Akomea.
He said: 'we will support the police in their work; they are the people who provide security for all of us…'
Nana Akomea was speaking on the  Super Morning Show  on Joy FM Tuesday. Though the party said it was prepared to aid the police in this regard, Nana Akomea said the NPP was unhappy about the selective manner in which certain issues are handled by the police.
He explained that other people across the political divide have made comments that could be interpreted as treasonable but the police have sat unconcerned.
'We are also worried that there seems to be some discrimination, the comments that Ken Agyepong made you can find aspects of those comments from various people across the political divide and we feel that the police can be even handed by inviting all those people who have made statements that can be interpreted as incendiary.'
He regretted that supporters of the party who thronged the police headquarters Monday became confrontational with the police, saying 'those events are unfortunate.'
However the NPP Communications Director noted that the supporters might have been disappointed that the police did not release the Assin North MP after indicating he could go home if his bail conditions are met - the conditions were all met. 
Nana Akomea assured that 'we will not attack or put any impediment on the way of the police…but we are worried about the seeming discrimination…'
Meanwhile Minority Leader Osei Kyei Mensah-Bonsu, also speaking in an interview with Joy FM, accused the police of superintending thuggery and added that if the police worked as professionals, people will refrain from taking the law into their own hands.
He believed there was nothing treasonable about Ken's comments and said: 'Why are you doing this to this guy, is it because he said something against Woyome?'
Source: Myjoyonline