NPP defends beleaguered MTTU boss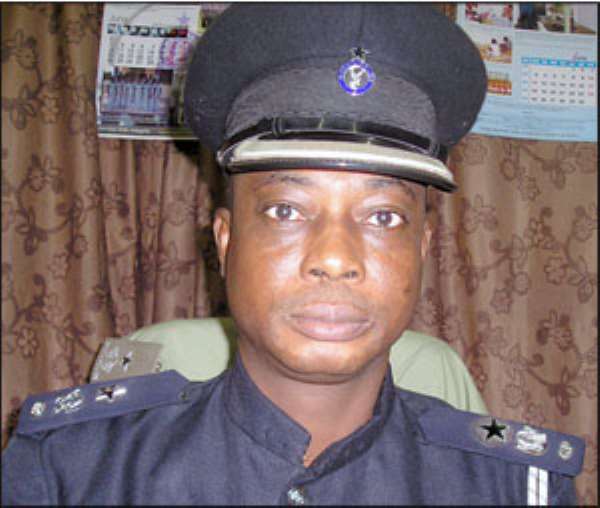 ACP Awuni Angwubutoge
The national leadership of the New Patriotic Party (NPP) has jumped to the defence of the under fire national boss of the MTTU, ACP Angwubutoge Awuni, following calls for his dismissal by the ruling National Democratic Congress (NDC).
The Greater Regional NDC Secretariat led by the regional chairman, Ade Coker, called for ACP Awuni's immediate dismissal over his alleged manhandling of the former Greater Accra Regional Minister, Nii Armah Ashittey.
According to the NPP's General Secretary, Kwadwo Owusu Afriyie, the national MTTU boss acted professionally for which reason he should remain at post.
'A lot of people suspect that the policemen are in bed with the ruling NDC and they are doing their bid, so if you look at the number of transfers that have been made by the current IGP putting NDC officers in places perceived to be NPP strongholds with the view to stealing the 2012 elections in their favour,' Mr. Afriyie, popularly known as Sir John asserted.
He emphasized, 'People will continue to do their lawful duties even if you take them to Afghanistan as long as they continue to remain professionals like Awuni and Kwesi Ofori.'
Source: Citifmonline