NANA ADDO'S HYPOCRISY UNCOVERED!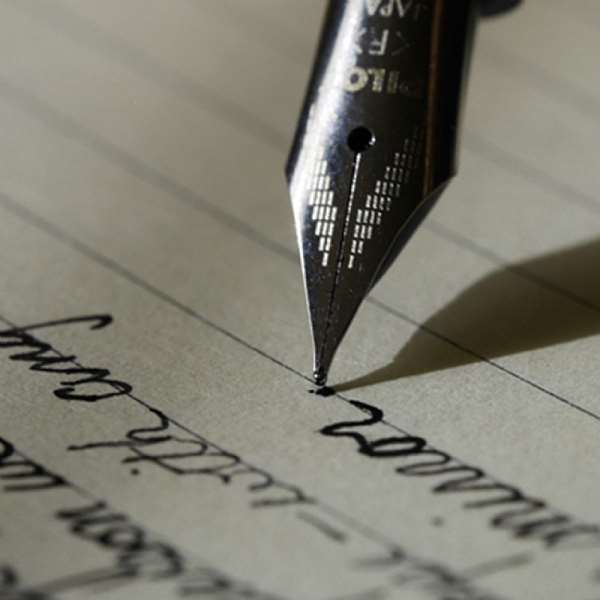 Barely a day after his return from Israel he again made one of his ambiguous statements to show his commitment to his ALL DIE BE DIE remarks he made which generated a lot of controversy in the country and even beyond. Israel is known to be a Holyland. Every year thousands of Pilgrims visits there during the Easter season to pray for forgiveness of sin and to get fully packed with the resurrection power of Jesus Christ.
Shortly after his arrival he went to His constituency to register with his immediate family. As tradition demands, he made a remark about the registration process and also encouraged others to also come out to register in their numbers.
Afterwards people were expecting him to say something about his trip to the holy and that was when his declaration came by saying ''people will start defending themselves when the police fails''. These were some of the comments some of the leaders in the so called warlike countries made to make the masses to lose confidence in the security agencies which later turned to ignite electoral fire in our neighbouring countries.
Why should such a comment come from a Presidential candidate who is hoping to rule this country peaceful country in the near future? I am not surprised because this particular comment is not different from his All DIE BE DIE declaration. This is an incitement to violence and should be condemned outrightly. This is a crucial moment for Ghana, a test to our democracy, a time when his ALL DIE BE DIE declaration which was condemned by all and sundry across the globe including the former President Kuffour is having great effects on our electoral process.
Why should he condemn only the attack on Ursula, how about the stabbing of the NDC agent in Tain, Brong Ahafo?
I personally was happy when I heard of His trip to the Holyland because I was of the view that it will change his desperate quest for power at all cost and his ALL DIE BE DIE agenda on his return. But what did we see declaration of war!
This shows clearly that the man Nana Addo can never change even if he is sent to Rome and kept in St Peters Cathedral for years.
As a President, everybody looks up to you. You become an automatic role model for all in the country and even beyond. As the first gentleman, whatever you do and say the masses especially the youths copy from you. You serve as a mirror before the people.
Nana Addo should'nt try falling from a tree because he want to get down faster. If he continue trying it, he may break his legs in the process.
If Nana Addo is serious about been Ghana's President then he has a lot to learn a lot from President Mills.
By:
Thomas Worlanyo Tsekpo
Email:[email protected]