Companies advised to be wary of the spate of hacking in recent times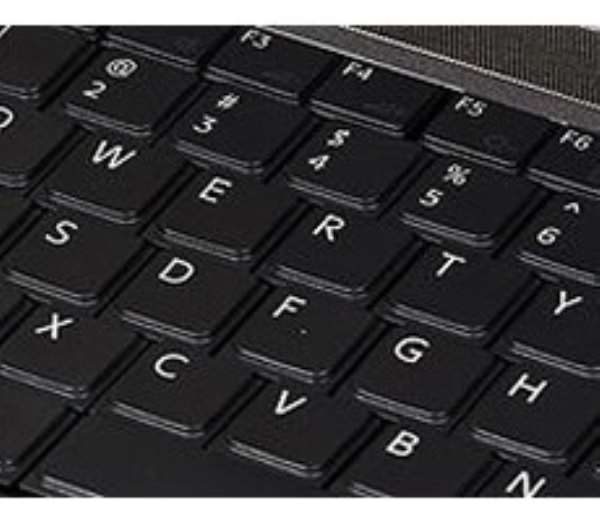 An Information Technology Analyst is urging institutions to place more premium on measures to safeguard the security of their information systems and websites. Ato Yawson says this has become crucial because activities of hackers have increased in recent times.Computer Hackers are people who access computer systems by circumventing its security system and mostly use the information for fraudulent purposes. Mr. Yawson described to JOY BUSINESS how the phenomenon could bring your company to its knees.
"There are a lot of skilled, youthful, militant programmers who are available trying out all sorts of things. For a bank for instance, if one is able to hack into system and shut down their online banking, shut down access to their ATM's then they will be totally in the dark" he noted.
They can also attack the online marketing tool of a company bringing the company down. If I have access to people's financial details to the extent of having their images and signatures then you can imagine what can be done with such information" he continued.
Mr Yawson also outlines some of the measures institutions can take to prevent such attacks.
"In the first place you make sure secured computing is ingrained into your system. Also once you go online, get a good database application tool and good online presence tool to help solve some of these issues. Additionally make sure that employees are informed to practice secured computing" he concluded.


Story by Emmanuel Agyei / Nana Agyei Essuman - Joy Business