W. Bank post not decided on merit: Nigerian candidate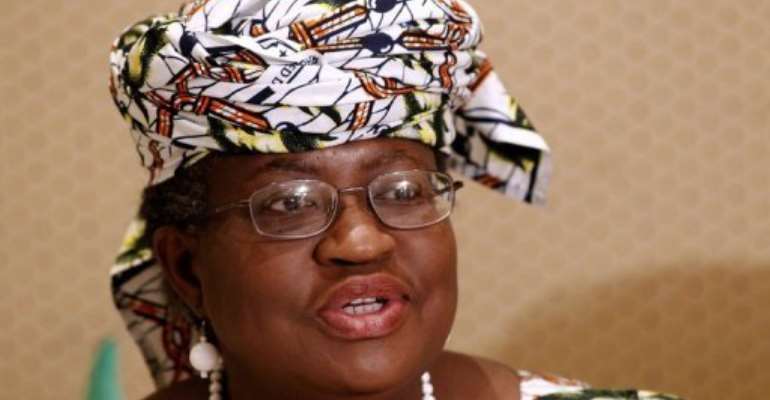 ABUJA (AFP) - The Nigerian candidate to head the World Bank said on Monday that the appointment to the job was not being decided on merit and that the US nominee would win.
"You know this thing is not really being decided on merit," Nigerian Finance Minister Ngozi Okonjo-Iweala, also a former World Bank managing director, told reporters. "It is voting with political weight and shares and therefore the United States will get it."