IFC Injects Capital Into UT Bank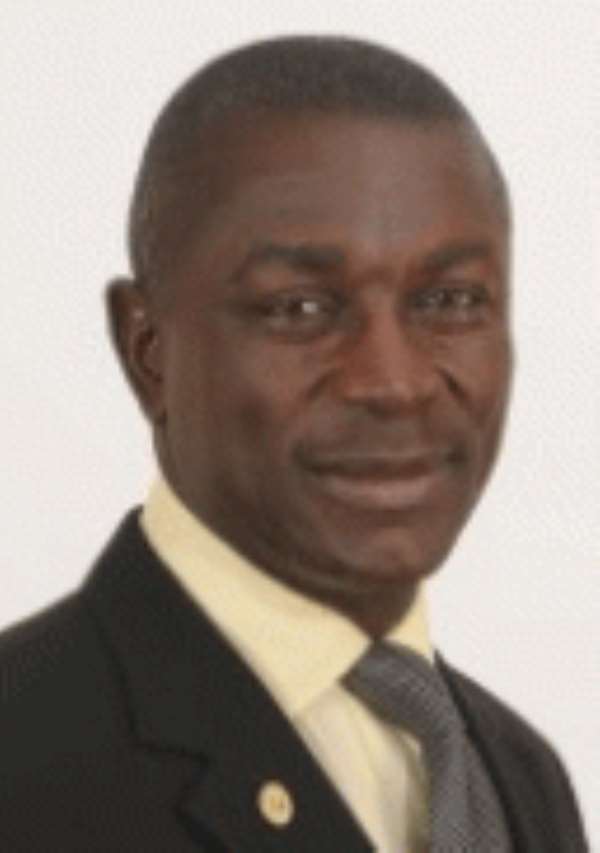 Prince Kofi Amoabeng - CEO UT Bank
UT Bank Limited Ghana has signed a $15 million joint equity investment with the International Finance Corporation (IFC), a member of the World Bank Group, and the Africa Capitalisation Fund Ltd, which is managed by the IFC Asset Management Company Ltd.
The investment will help UT Bank expand lending to small and medium-scale enterprises (SMEs) in Ghana. The IFC equity investment will also enable the bank to meet the GH¢60 million minimum capitalisation of the central bank.
Since UT Bank is a listed company, the deal must receive the approval of the Securities and Exchange Commission, the Bank of Ghana and the Ghana Stock Exchange.
The IFC will also extend an advisory services programme to strengthen UT Bank's risk management and corporate governance practices. The combination of additional capital from the IFC and world-class expertise through its advisory services programme will support UT Bank as it continues to implement its strategy for the expansion of its SME and consumer lending business.
"Small and medium-scale businesses are powerful drivers of growth in African economies, but they often face challenges in getting appropriate finance," the IFC Country Manager for Ghana, Ms Mary-Jean Moyo, said.
She added that the IFC's partnership with UT Bank would provide banking services to underserved entrepreneurs and help build businesses and create jobs in Ghana.
UT Bank is Ghana's leading SME and consumer lending bank and was last year voted as the 'Best Bank in Short term finance.'
UT Bank, which is currently listed on the Ghana Stock Exchange, was founded in 1997 as a non-bank financial services company by Ghanaian entrepreneurs Prince Kofi Amoabeng and Joseph Nsonamoah. It has grown rapidly to become one of Ghana's most respected companies.
Shareholders of UT Bank at their last annual general meeting passed a resolution to raise additional capital to meet the BoG's new capital requirement.
The Chief Executive Officer of UT Bank, Capt Prince Kofi Amoabeng (retd), said: "The IFC is the world's largest development institution focused on the private sector, and its investment constitutes a welcome affirmation of the commercial success of the 'UT Way,' as well as the positive social and developmental impact UT has made in Ghana."
The CEO added that IFC's investment would help spur the development of Ghana's SME and mid-market companies and prepare the bank for future growth opportunities in the economy.