THIS DAY IN HISTORY: 13th April 1978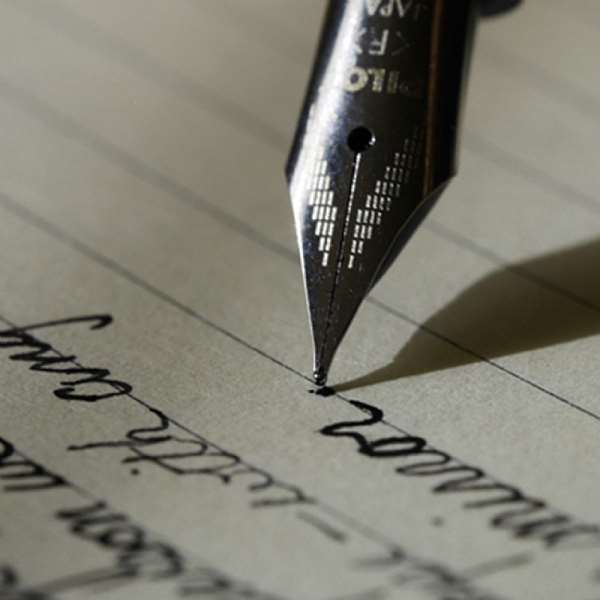 THIS DAY IN HISTORY: 13th April 1978 - Funmilayo Ransome Kuti, teacher, political activist and campaigner for women's rights, died from injuries sustained when she was thrown from a second floor window during a military raid on the Kuti family compound, known as the Shrine, established by her son, the Pan African musician, Fela Anikulapo Kuti.
Funmilayo was born on 25th October 1900 in Abeokuta, Ogun State, Nigeria. Her father was the son of an enslaved African who had returned from the Americas to Sierra Leone and, tracing his family roots back to Abeokuta, had returned to settle in Nigeria.
Funmilayo was actively involved in the struggle against colonialism becoming a champion of women's rights. In 1947 she was described by the West African Pilot, a daily newspaper founded by Nnamdi Azikiwe (first President of Nigeria) as the "Lioness of Lisabi" for leading the women of her home town, Abeokuta, in a revolt against unfair and arbitrary taxation.
Funmilayo formed the Abeokuta Women's Union (AWU) along with her sister in law Eniola Soyinka (mother of the writer Wole Soyinka), which at it's height boasted a membership of over 20,000. For over nine months the AWU campaigned, protested and demonstrated against unfair taxes imposed on women. The AWU was eventually successful in having its demands met.
Funmilayo went on to organise women on a national scale and in 1953 she founded the Federation of Nigerian Women Societies. In addition, she raised a family of political activists. As well as Fela, her other children were Bekolari Ransome-Kuti, a medical doctor and human rights activist, and Olikoye Ransome-Kuti, a paediatrician and AIDs campaigner.
Funmilayo's political activity saw her travel to Russia and China which led the British colonial administration to refuse renewal of her passport in 1956 because it was thought that it was her "intention to influence … women with communist ideas and policies."
Prior to Nigeria's independence Funmilayo founded the Commoners Peoples Party. She was also one of the delegates that negotiated independence with the British government.
During the February 1978 raid on the Shrine, also know as the Kalakuta Republic, which took place in February over 100 people were arrested, including Fela and other members of the Kuti family.
Fela later wrote the song "Unknown Soldier" when an official inquiry into the raid claimed that the Shrine was destroyed by "an exasperated and unknown soldier."
A verse in the song directly refers to the murder of Funmilayo:
Them throw my mama
Seventy-eight year old mama
Political mama
Ideological mama
Influential mama
Them throw my mama out from window
The following is a link to the song:

Amma Fosuah
"Always bear in mind that people are not fighting for ideas, for the things in anyone's head. They are fighting to win material benefits to live better and in peace, to see their lives go forward, to guarantee the future of their children." Amilcar Cabral