Assembly supports Ghana Television substation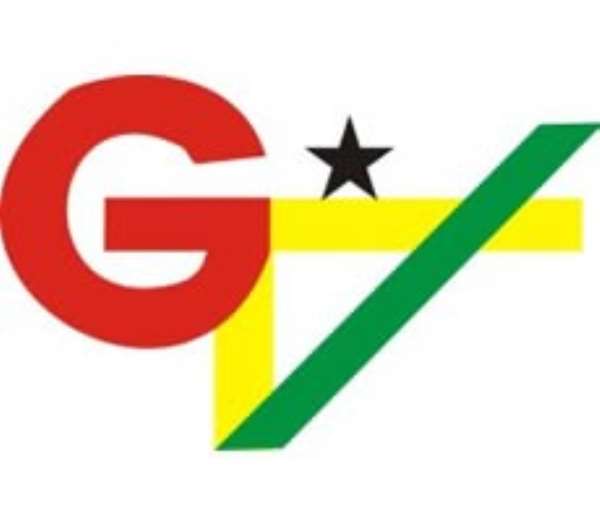 Tarkwa, April 13, GNA - Mrs. Christina Cobbinah, Municipal Chief Executive (MCE) for Tarkwa Nsueam, on Thursday donated two air conditioners to facilitate work at the Ghana Television (TV) substation in Tarkwa .
Mrs. Cobbinah, who made the donation on behalf of the assembly, said the gesture was in response to a request made by officials of the substation for the equipment to ensure adequate cooling system in the transmission room.
The MCE promised that the assembly would support the Tarkwa substation to ensure that all the catchment communities receive uninterrupted TV broadcast.
Receiving the equipment on behalf of the Ghana Broadcasting Cooperation, Mr. Jonathan A. Manu, chief technical coordinator in charge of the Tarkwa substation, thanked the assembly for the gesture.
He explained that because the Tarkwa area was prone to lightening, equipment at the substation was switched off whenever it was raining.
Mr Manu also said the substation could not operate 24 hours service because of fuel shortage.
GNA