G.Bissau troops attack residence of outgoing PM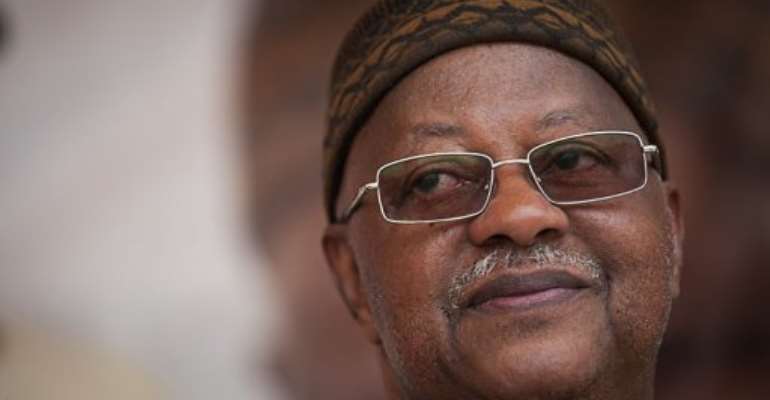 BISSAU (AFP) - Guinea-Bissau soldiers on Thursday night attacked the residence of outgoing premier and presidential hopeful Carlos Gomes Junior, witnesses told AFP.
"It was attacked with rocket-propelled grenades and we were forced to retreat," said a police officer who had guarded the building. He said Gomes had been there earlier but could not confirm his current whereabouts.