Law lecturer urges gov't to arbitrate STX deal at appropriate forum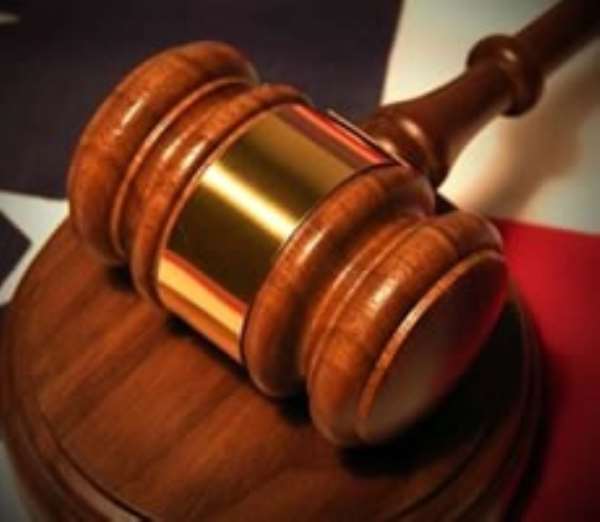 A lecturer at the Ghana School of Law, Maxwell Opoku Agyeman, has cautioned government to use the appropriate forum to sort out issues with the STX Korea and desist from making statements that will raise "the adrenalin" of the Ghanaians.
Government announced Wednesday of its decision to pursue STX Korea to recover all investments into the company and assets it provided to execute the now aborted housing project which would have provided some 300,000 housing units. The deal was stalled due to long boardroom wrangling between the Koreans and their Ghanaian partners.
However lawyer Opoku Agyeman, speaking on the Super Morning Show Thursday, was unhappy about the manner in which government is handling the matter.
He said it does not lie in the power of a party in a contract to decide to abrogate it, adding that the usual practice is for the two parties to resort to the forum where conflicts resulting from such contract should be resolved.
"It does not lie in your mouth as a party (to a contract) to declare (abrogation). Certain declarations are made based on provisions in the contract, so sometimes we have to be very careful the way we make statements, the way we raise the adrenaline of the public and think that we decide."
Though lawyer Opoku said he does not know the details of the contract between government and STX Korea, he said the forum - International Court of Arbitration or Commercial Court- must have been stated in the contract because that is done in "any serious contract".
He supposed that in this case, since STX Korea is an international company he would not be surprised if its management chose international arbitration.
"We don't decide contracts by parties," he maintained and added that that is why the appropriate forum "so that certain legal things (are) dealt with legally.
The lawyer urged government to allow its legal representatives to handle the matter rather than choosing a path of "political convenience".