EDUCATIONAL REFORMS; EXTERNAL INFLUENCE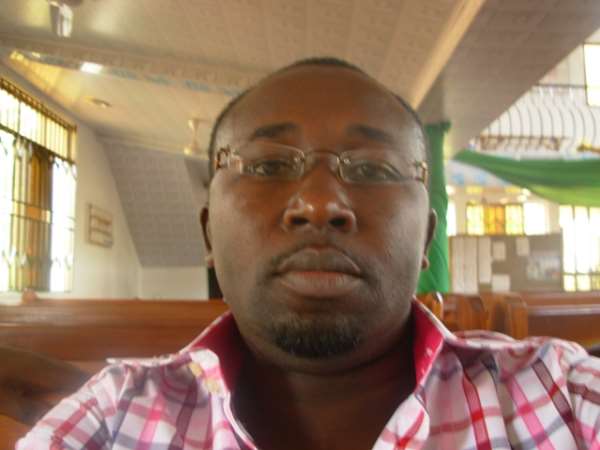 Reform: to make changes in something, especially an institution or a practice in order to improve it is an important practice in all facet of human endeavour. It is, therefore, important that periodic reviews are done in our educational system within specific time frame by independent end experienced technocrats in the field of education
Over the years-even during the period of Guggisburg, the various educational reviews and reforms have always been tagged with some form of political colouration or done to satisfy some political expediency to satisfy some sects of the populace. In view of this, either the reforms have been weak and therefore failed to provide the needed human resource requirements for nation building or some sections of the citizenry have failed to recognize the positivities in the reforms because of their political standings and therefore run them down.
A clear example in point is the historic Guggisburg Educational Review which highlighted Ghanaian Language medium of instruction but was oppose by the educated elites who thought then that it was a means for the British to marginalize and keep hold on the Gold Coast and its people. Ghanaians would have been using their own L1 as National or Official Language which would have bettered our lots than what it is today. 'Language' is the only thing that distinguishes man from apes but we failed to accept our language in this reform because of political expediency.
Many theories have been used to explain why many African countries, Ghana inclusive, seem to change their educational programmes and policies virtually with every change of government. Notable but least talked about is 'the external influence theory' that necessitates these reforms. Many have speculated that reforms in the country, most at times are funded not through the consolidated fund but through external funding. I wished that this speculation were false.
Why would I wish to spit rather than lick the honey poured on our lips? Ghana, as well as the other African countries controls the greater proportion of the earth's natural resources. From time immemorial, these resources are carted to foreign lands in their raw state because we lack the human resources, the technical know-how to harness, transform and if possible reform them into finished products. This end can only be achieved if we have a consistent developmental and national goal oriented policy of education
Could it be that the consistent and persistent ad hock, goal but unachievable reforms are psychological bait and hook games played to truncate our educational system and policies always so as to prevent us from developing the human resource capacity needed to harness our natural resources to achieve economic independence?
I wish to excite not incite the minds of our leaders, policy formulators and all well meaning Ghanaians who want the total African economic independence to research seriously into this external influence theory as applied to Educational Reforms and its impact on the general emancipation of the African because it is not the three or four years duration, SSS or SHS tag that will develop the willing minds of the Ghanaian child, but what makes the whole system. How I wished we will forget our political colours when it comes to educational issues. The question still lurks, "Should SHS/SSS duration be three or four years?"