Voltarians cannot be angry over university achievement- Stan Dogbe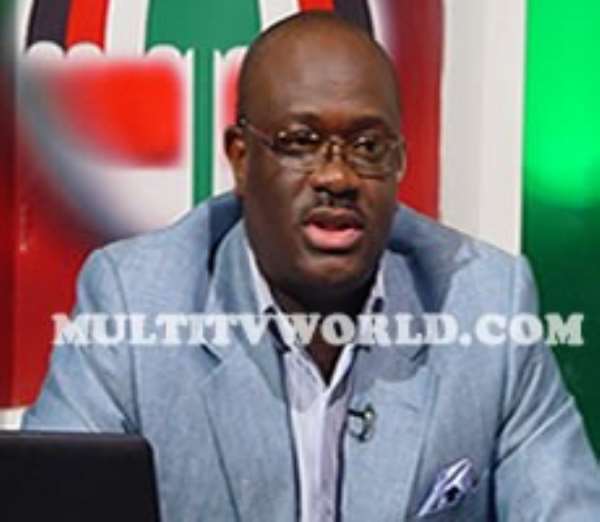 Stan Dogbe
The people in the Volta Region cannot be said to be angry over the construction of a university in the Volta Region, a presidential aide has said.
Stan Dogbe said the government has redeemed its promise of building the University of Health and Allied Sciences in the Volta Region, albeit in a modest way.
He was responding to media report in which some residents in the Volta Region expressed disappointment with government over what they claim was mid-shift structures passed for a university.
Joy News Volta Region Correspondent Agbeko Ben Coffie had sampled views of some residents who were not impressed with the work done in Sokodelokue, where president John Mills had cut the sod for the University of Allied Health Sciences February last year.
They were particularly angered by the reference to the university as one of the top achievement of the NDC in its Green Book.
They accused the president and the NDC government of betraying their trust.
But speaking to Joy News' Dzifa Bampoh, the aide to the president assured the government is well on track with its promise of building a university to the people of Volta Region.
He questioned the concerns and opinions of the residents saying no university starts with an imposing edifice.
He said the Ghana Institute of Journalism where he attended had for years remained a four classroom block.
The Central University as well as the University of Ghana all started very small, he added
He said it cannot be the case that Voltarians are angry with government over the university.
Stan Digbe said government is in motion in redeeming its promise to the people of the Volta Region.