MoneyGram provides potable water for Wa School for the Blind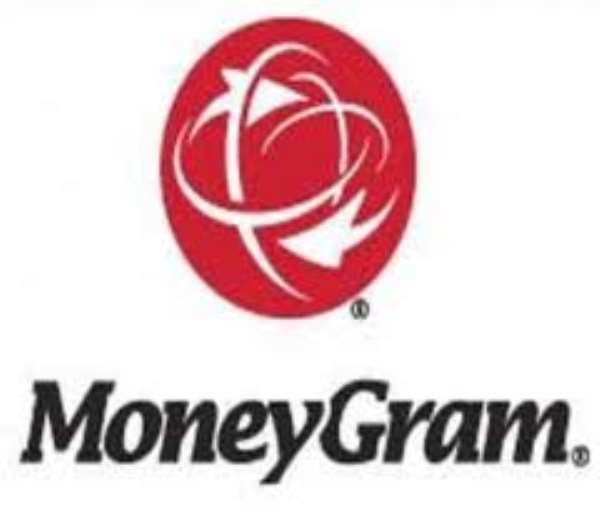 Wa, April 11, GNA – Money Gram, a company that deals in money transfers in partnership with its agent banks have provided a mechanised borehole to Wa Methodist School for the Blind
The school with a student population of 199, comprising 120 boys and 79 girls with 36 teachers and 43 supporting staff, had been served with only one borehole for the past years.
Mr Kofi Akyea, MoneyGram Marketing Executive responsible for Anglophone West Africa, said at the inaugural ceremony that his company reckon investments not only in monetary terms, but also in terms of the wellbeing of the societies it operates in.
He said MoneyGram operates a policy of giving back to the communities it operates in, resulting in the donation of funds to support many life transforming projects around the world.
Mr Akyea said the company focuses on assistance to disaster victims and support for habitat for humanity among other interventions.
He said the company had provided 200,000 dollars to micro finance organisations through the Grameen Foundation to extend micro financing to rural women.
The foundation uses microfinance and innovative technology to fight global poverty and bring opportunities to the world's poorest people.
MoneyGram and its partner agents made some donations to institutions such as the Teshie Orphanage, Akropong School for the Blind and Accra Leprosarium as part of its efforts at making life bearable for those who are faced with greater challenges in the society.
Mr Akyea announced that the company sunk two boreholes at Asuboi in Ashanti Region to help reduce the incidence of river blindness in the community.
Touching on the borehole provided to the Wa School for the Blind, he said: "With this borehole, we are sure that the quality of life for students in this school will be enriched and that the process of learning will be enhanced."
Mr Samson Akurugu, Headmaster of the school appealed to other benevolent organisations to emulate MoneyGram and adopt the school to help the students to acquire the necessary education to become self-reliant.
He called on government to release feeding grants on time to the school for the authorities to feed the students and also reduce the embarrassment that they face from suppliers and rehabilitate the assembly hall complex which was burnt down last year.
Master Ebenezer Agetiba, Senior Prefect of the School thanked MoneyGram for noticing the vulnerability of the students and bringing water closer to their dormitories.
He called on government to provide more infrastructures for the school because its population is increasing on yearly basis.
GNA