Make London destination of choice for summer- Wooldridge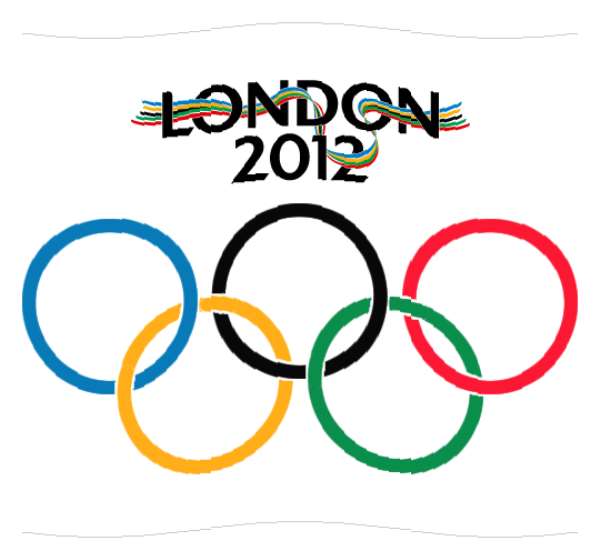 Accra, April 11, GNA - Mr James Wooldridge, Commercial Manager for British Airways Ghana, has appealed to Ghanaians to make Britain their destination of choice this summer as the UK prepares to host the 2012 Olympic Games and the Queen's Diamond Jubilee.
He said there were a number of exciting activities lined up for the two events ranging from the classic rowing challenge between Oxford and Cambridge to the weird and wacky Gloucestershire cheese rolling race.
"These two great events are good excuses to visit the UK but there are plenty of other reasons to consider a UK summer holiday this year and with the expected increase in travel, there is a huge amount of effort being made to ensure that our customers have a great travel experience on board our flights," he added.
In a statement released on Tuesday to the GNA, Mr Wooldridge said the boat race which took place on 7 April traced its history back over 150 years. It is a popular but grueling race that runs 4.25 miles down the Thames River from Putney to Mortlake, three times the length of an Olympic course, attracting a global television audience of over 8 million people and many local spectators.
He said tourists would also enjoy the Grand National which is the world's most famous steeplechase on 14 April at the Aintree Racecourse near Liverpool and further north, from May 3-7, towns and distilleries along the banks of the Spey River would celebrate the art of whisky making in a four-day festival including visits to distilleries not normally open to the public, master classes, concerts and tours.
Mr Wooldridge said there would also be the Chelsea Flower Show, which is held by the Royal Horticultural Society on the grounds of the Royal Hospital in Chelsea with a display of fabulous show gardens and horticultural designs and this year the annual event runs from 22 – 26 May.
The statement said there would also be the more unconventional annual cheese rolling event at Coopers Hill in Brockworth, near Gloucester,where young men and women hurl themselves down an incredibly steep hill chasing a large wheel of Double Gloucester cheese on the Spring Bank Holiday, which falls on June 4 this year.
Other events are the, Royal Ascot, which has become the social event of the year, where the Queen comes to watch her thoroughbreds compete from 19 - 23 June, Wimbledon fortnight; the sporting event most typically associated with the English summer runs from 25 June – 8 July.
Mr Wooldridge said BA was offering special fare offers for the season and a return ticket to and from London costs 355 dollars for economy, 555 dollars for premium economy and 1155 dollars for business class, all tax exclusive.
"So as you can see the UK has a lot of interesting attractions to offer this summer and we encourage the traveling public to take advantage of BA's special fare offer, possibly our lowest in nearly 75 years operating to Ghana," Mr Wooldridge said.
GNA