Kofi Adams drags NDC to court over suspension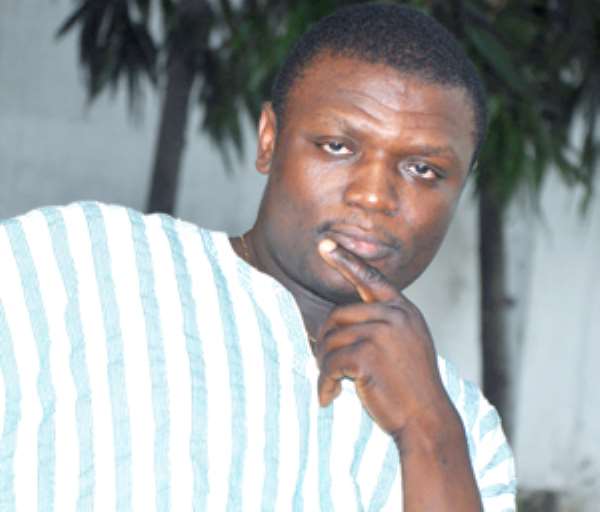 Kofi Adams
The suspended Deputy General Secretary of the NDC Kofi Adams is heading to court to contest his suspension from the party. 
Adams was suspended over an alleged plot to run the party down ahead of the December elections in a leaked telephone conversation. 
Lawyers for Mr. Adams on Tuesday began the process of filing a writ to contest his suspension. After the completion of the filing process the NDC will have to respond within 14 days. 
Meanwhile, the Disciplinary Committee of the party is still investigating the alleged plot by Mr. Adams to ensure President Mills does not win the 2012 elections.
Now a former General Secretary of the party who was also suspended in similar fashion, Dr Josiah Aryeh has backed Kofi Adams' latest move and told  Citi News , 'it's about time because Kofi Adams' case as well as mine are not the only cases of suspension of hardworking members of the party. 
'When you do these things then you smear people, you give the impression that they've done wrong and yet you don't give them the opportunity of having the matter closed. 
"There is no closure and it can lead to a lot of trauma, it can lead to a lot of grief, they should simply put themselves in the shoes of other people.'
Dr. Aryeh, however, added that the NDC is likely to bully Mr. Adams in court but believes the step is in conformity with the rule of law.
So urce: Citifmonline