Mali's new president thanks Chad for support against Islamists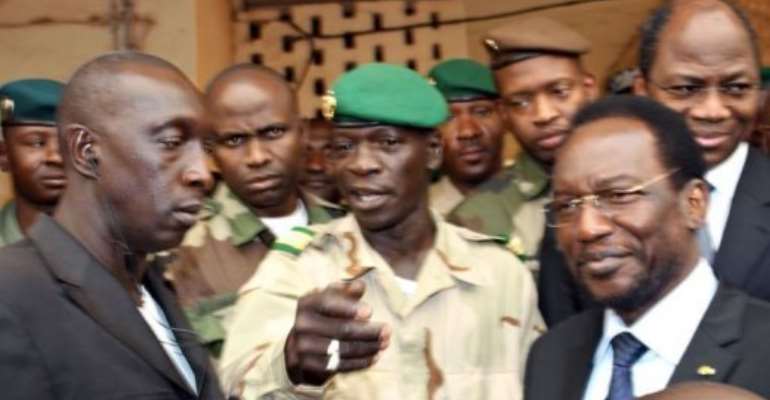 BAMAKO (AFP) - Mali's president-elect Ibrahim Boubacar Keita flew to Chad to thank the central African country for its backing in Bamako's fight against armed groups linked to Al-Qaeda, his office said on Tuesday.
Keita was in Chad for just a few hours on Monday to honour troops who fought to liberate Mali's northern towns and cities from an Islamist occupation lasting several months in 2012, presidential aide Sandi Toure told AFP in Bamako.
"It is our duty to thank all those who helped Mali," Toure said.
Keita, who will be sworn in next week, met President Idriss Deby Itno in the eastern desert town of Iriba, where the Chadian head of state is spending his holidays, a statement from Chad's presidency said.
"He came to express his gratitude to his counterpart Idriss Deby, to the Chadian people and to the army for its supreme sacrifice," said the statement, adding that Keita returned on the same day to Bamako.
The 2,000 Chadian soldiers of the African-led International Support Mission in Mali were at the forefront of a French-led military intervention launched in January to oust Islamist rebels who had taken over northern Mali in the chaos following a coup.
Chad lost at least 38 men in battle, with the heaviest fighting taking place in the northeastern Ifoghas mountains.