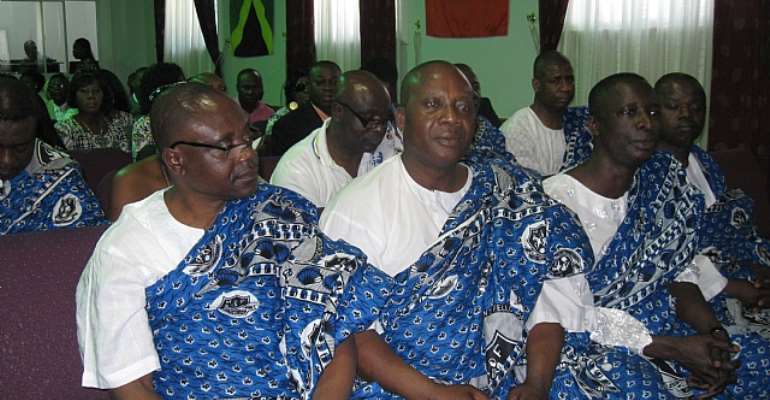 It was all joy when Christians in Toronto-Canada congregated in their various church auditoriums to mark the resurrection of Jesus Christ two thousand years ago.
Clad in all white attire, or clothes accepted in celebrating victory, many were those who were seen beaming with smiles waving white handkerchiefs singing praises and dancing to the glory of God.
Last Friday was the crucifixion day therefore it was not a day for joy. But Today Easter Sunday April 8, 2012, people were seen very happy.
Preaching the resurrection sermon, the superintendent in charge of Ghana Methodist Church in Toronto , Very Reverend [Dr.] Emanuel Asare Kusi said suppose Christ did not rise from the tomb, what would have the results of Christianity?
But Peter affirms what really happened which were Christ conquering death, hell and resurrecting from death on the third day which was the theme for the sermon.
Repeating the statement of Catholic Pope Benedict xvi he reminded all that there is darkness all over the world making it very difficult for people to distinguish between evil and good and stay away from the evil deeds.
But the resurrection of Jesus Christ has brought about light that all both Christians and sinners have to hold fast to.
"The resurrection of Jesus Christ has brought to us faith, hope, healing prosperity and it is time for all to rejoice because Christ has conquered death, hell and he is risen" he sated.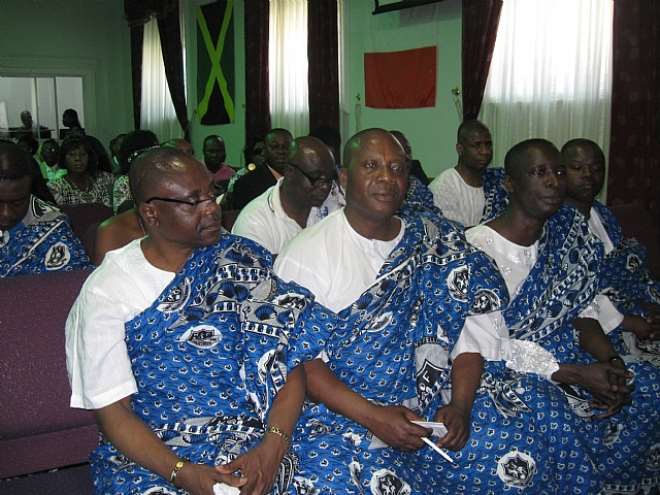 004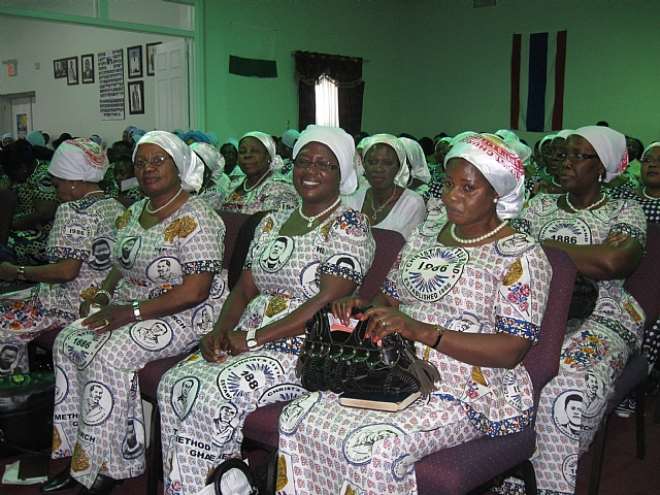 005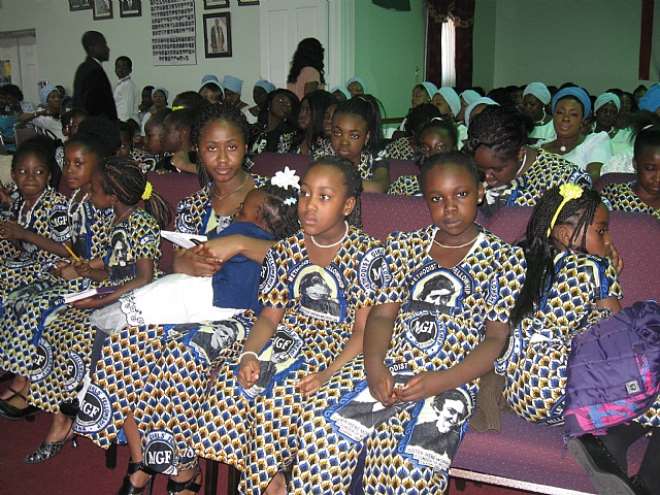 006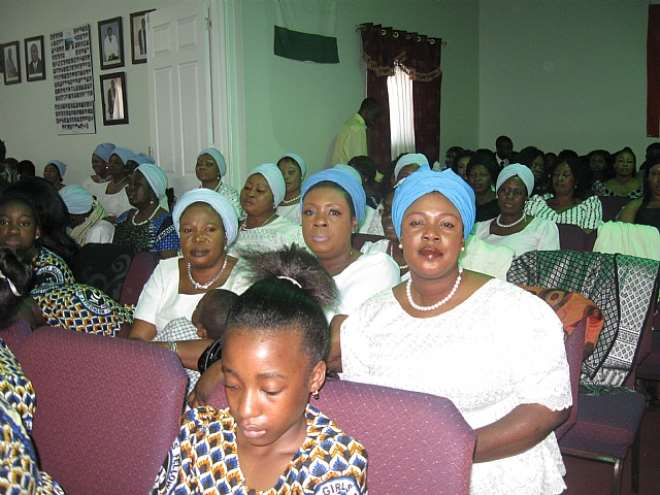 007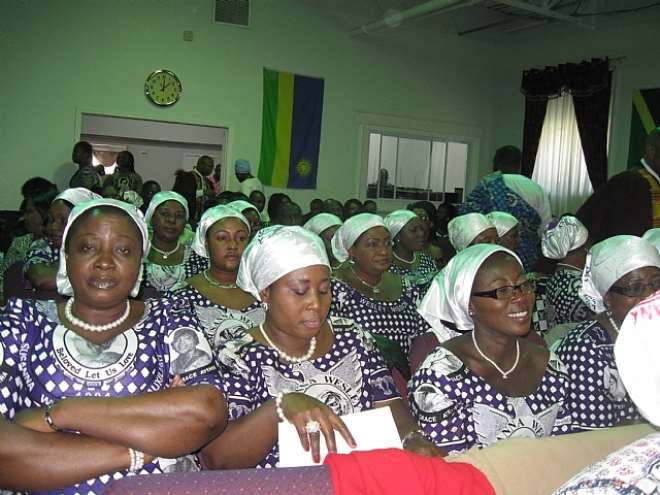 008