Christians asked to triumph over evil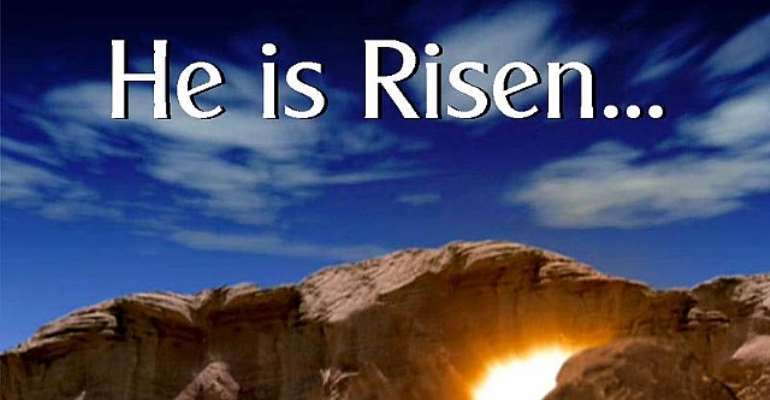 Sunyani April 8, GNA – The Right Reverend Kofi Asare Bediako, Methodist Bishop of Sunyani Diocese, on Sunday exhorted Christians to lead exemplary lives since the resurrection of the Lord Jesus Christ must give them renewed vigour to triumph over evil.
Preaching at the Wesley Cathedral of the church in Sunyani on the theme, "Christ the conqueror of death and Hell: Christ is risen," the Bishop stressed that the resurrection Christ had given Christians the strength not to fear death.
"Christ's resurrection has given Christians renewed strength and power and has removed all fear for death," he said, stressing "the eternal presence of God protects us all and we must have unflinching faith in the Lord".
Rt Rev Bediako stated that "since it all well with us, with the presence of God in our lives", people should stop complaining about conditions in their communities and in the country because they could help effect a change.
He said this was because the resurrection of the Lord Jesus Christ had given Christians the power and strength to triumph over enemies and all problems.
"Let us gird up our loins and lead exemplary lives as Christians so that with the peace that the resurrection has given us we can pursue and achieve our goals in life without any inhibitions," the Bishop added.
GNA