ACorbane Foundation organises graduation for 30 graduates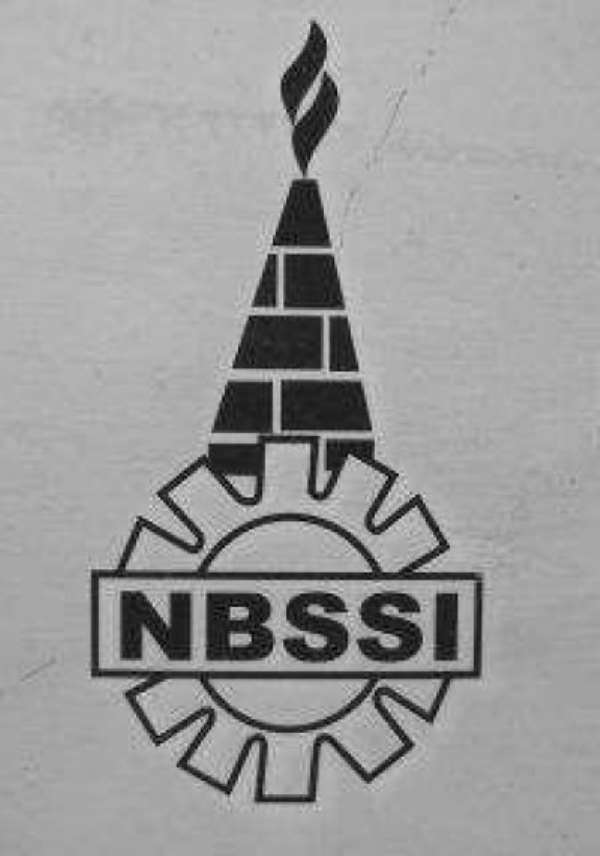 Tema, April 8, GNA – The Tema Metropolitan Head of the Business Advisory Centre of the National Board for Small-Scale Industries (NBSSI), has called on the youth to shun social vices and rather acquire employable skills for the job market.
Ms Anthea Ohene made the call in Tema at the 16th graduation and exhibition ceremony organised by the Corbane Foundation for about 30 graduates after pursuing a six-month training in catering and other skills training.
She commended the graduates for their high sense of discipline and comportment, dedication and devotion to duty during the training period.
Mrs Phidelia Lartey, Executive Director of the Foundation said its vision was to identify vulnerable and needy women in society and provide them not only with free vocational skills training but also instill in them positive values that would give them economic empowerment.
Mrs Lartey charged the graduates to be innovative and demonstrate positive mental attitudes and above all be customer friendly in order to win their confidence at all times.
While reminding them to be dynamic and adjust to the changing times, the Executive Director advised the graduates not to be complacent but to explore other avenues that have the potential to sustain their training to justify the huge investments made by their guardians.
Ms Sadia Abdulai, Prefect of the graduating students thanked management of the Foundation for the support and cooperation during the training period and appealed to public- spirited individuals and organisations to offer the needed assistance to the institute.
Mr Thomas Kwesi Abaidoo, Chief Executive Officer of Olive Communication Limited, who chaired the occasion, urged the graduates to endeavour to become wealthy ambassadors of the institute.
GNA