Imani disputes constitutionality of proposed free SHS education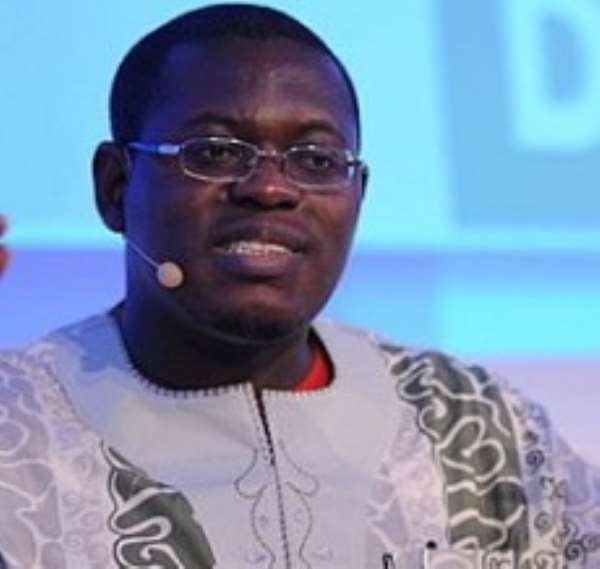 Bright Simons is a fellow at Imani Ghana
Policy think-tank, Imani Ghana has said the proposition by various political parties to make secondary school education free has no constitutional backing.
Imani has been vocal in the critique of the proposed policy following recent promises by the main opposition New Patriotic Party (NPP) flagbearer, Nana Addo Dankwa Akufo Addo to make high school education free when elected into office and subsequent pledges from the Progressive Peoples Party (PPP) and the Convention Peoples Party (CPP) in the same regard.
The policy think-tank earlier questioned the feasibility of such a policy, labeling it as unattainable and overly ambitious.
Bright Simons, a fellow at Imani Ghana, has told Joy News the proposal did not even have any backing from the country's constitution.
"There is absolutely no constitutional requirement...(that secondary education should be free)," he insisted.
Rather he said the law obligated the provision of free basic education and argued that that had been attained at a satisfactory level. "On what basis do we now want to absorb fees that parents will pay if children were staying under their roof?" He quizzed.
Bright offered some proposals that he believed will support brilliant student who cannot get access secondary education.
He said such students should be granted scholarships through the Scholarship Secretariat and advocated for the total reformation of the secretariat to promote education.