Airtel slashes bundle rates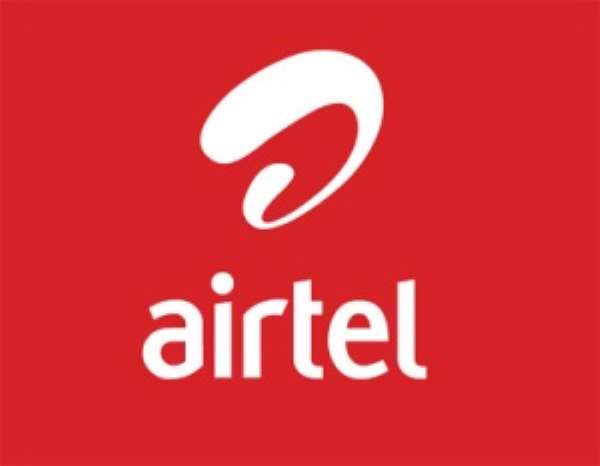 Accra, April 6, GNA - Airtel Ghana has introduced 50 per cent bonus on all prepaid data bundle rates between 12.00 midnight and 0500 hours on its network.
A statement issued in Accra on Thursday said Airtel, which has the lowest pay-as-you-go rates in the country, was hopeful that the reduced rates would drive data usage on its network.
Mr Oare Ojeikere, Marketing Director at Airtel Ghana, explained that the offer, added to Airtel Ghana's already low rates, was meant to encourage current customers to do more with Airtel's internet and to encourage new users on the network.
Mr Ojeikere said: "What we want to offer our heavy users and young people in schools engaged in research is to get more for less on our 3.75G network. Customers can now spend even more time on their favourite websites such as Facebook, Twitter and Google at rates as low as 0.006Gp."
He said that the reduced rates would be especially beneficial to young people and students who often wanted to download large music and video files.
"What we have noticed is that a lot of our student and young customers have quite a large plethora of music files and videos that they follow and download and we know that by offering them half price on browsing, we will be making life a bit easier on their pockets."
Head of Corporate Communications and External Affairs at Airtel Ghana, Donald Gwira, said with the increasing popularity of social media especially among the youth, the 50 per cent discount would come in handy "to the large segment of young people on our network and those who use data as part of their everyday life".
With the introduction of Ghana's first 3.75G internet network two months ago, Mr Gwira said Airtel was positioned to offer the fastest and most affordable rates to enrich the lives of customers.
"Customers can subscribe by simply dialing *125# to experience life in real time with Airtel's amazing and affordable Internet services," Mr Gwira said.
GNA